Application Security , Application Security & Online Fraud , Cloud Security
OnDemand | The Future of Code Security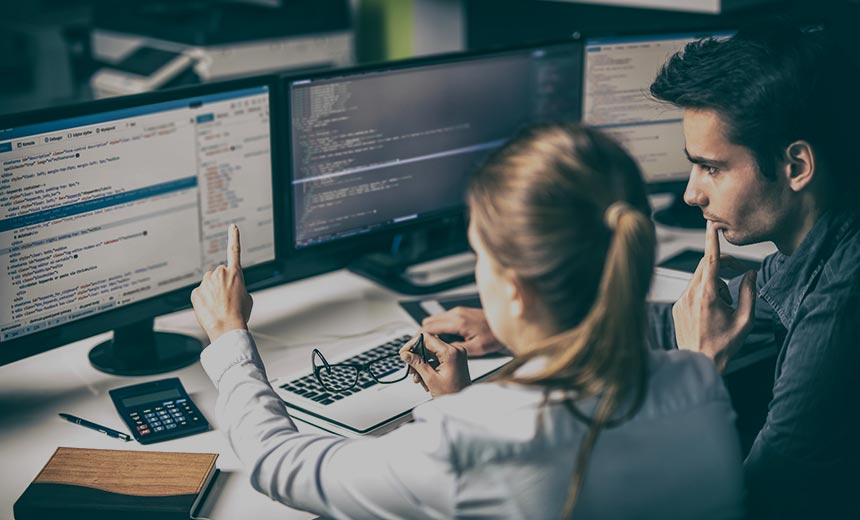 The apps your dev teams are building have changed, your security tools should too. Digital transformation, omnichannel marketing and directly connecting with customers among other key business imperatives have accelerated application development cycles. Development teams have widely adopted agile development practices to ship applications quickly and deliver business value more frequently. With this new reality around application development speed, you can't leave your application security testing tools behind – stuck in the same old-style, slow and less effective process.
With new style applications including cloud native and serverless taking off, new security testing capabilities need to be in lockstep with that development paradigm. Piecing application security testing tools together one-by-one in an ad hoc fashion also no longer works. A platform with shared components and the flexibility to support new technologies is required to match the rapid application delivery reality. Additionally, a renewed focus on application security testing performance and accuracy has become more prominent given the rise in aggressive nation-state actors and other malicious hackers actively targeting applications.
Discussion Topics Will Include:
Identifying & Fixing Vulnerabilities across cloud native infrastructure;
Best Practices of Protecting workflows;
Detecting and blocking Code Attacks without WAFs;
Creating an omni-channel experience for your developers.