3rd Party Risk Management , Governance & Risk Management
OnDemand | Third-Party Program Maturity through the lens of Log4J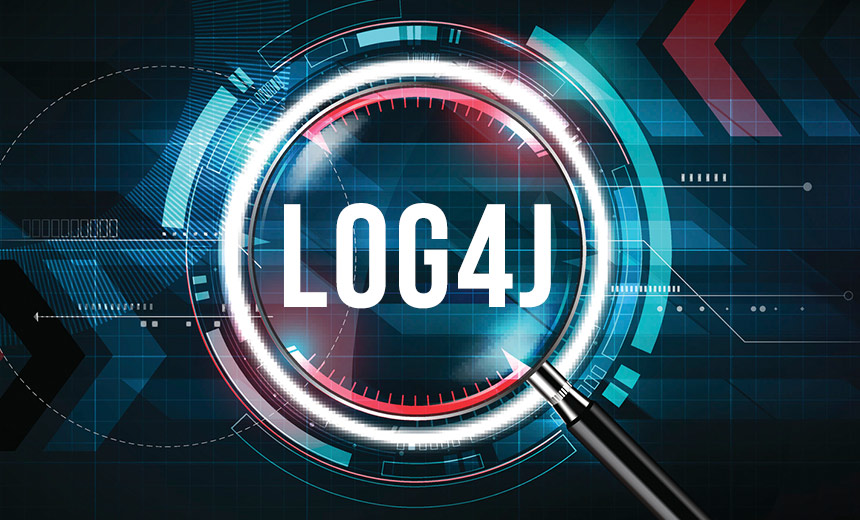 Log4J has brought a wide range of vulnerabilities that organizations are continuing to address. Specifically of note is the rippling effects this vulnerability has on your third-party ecosystem. Our continued experience in this area shows us that it's never a good idea to be reactive in the face of mounting vulnerabilities and new breaches. Having a third-party cyber risk management strategy is key to mitigating risk for your organization, and with 63% of breaches occurring through third parties, it's now more important than ever to identify your current TPCRM maturity level, and scale it to prevent future breaches.
Join Caitlin Gruenberg, Director of Risk Solutions at CyberGRX, as she discusses:
The rippling effect of Log4j on your third-party portfolio
What steps you should take to ensure your third-party portfolio is secure
Identifying your TPCRM Maturity Level, and scaling towards best practice.