3rd Party Risk Management , CISO Trainings , Governance & Risk Management
Taking Your Third Party Security Program to the Next Level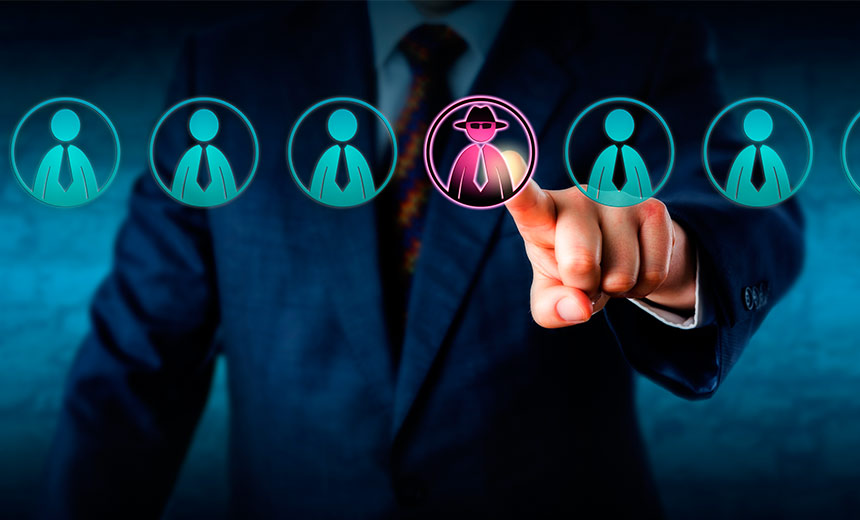 You already have some sort of third party security program in place - perhaps you've built a security questionnaire based on internal policies or an industry standard such as ISO or NIST. You may have even "right-sized" your questionnaire specifically for different types of supplier relationships and developed a few templates for mitigating risk.
It's now time to up that program - scaling it effectively, and continuously monitoring suppliers, so you can ensure they properly respond to incidents. Moreover, you need to ensure that the program becomes the company-wide standard for onboarding new vendors and throughout the relationship lifecycle.
Register for this webinar where attendees will learn how to:
Implement compensating internal controls when the suppliers don't have or won't reveal their own;
Collaborate with suppliers to ensure success in the remediation process;
Create KPIs to help manage, improve the process and demonstrate achievements.