Application Security , Next-Generation Technologies & Secure Development , Security Operations
OnDemand Webinar | The State of Application Security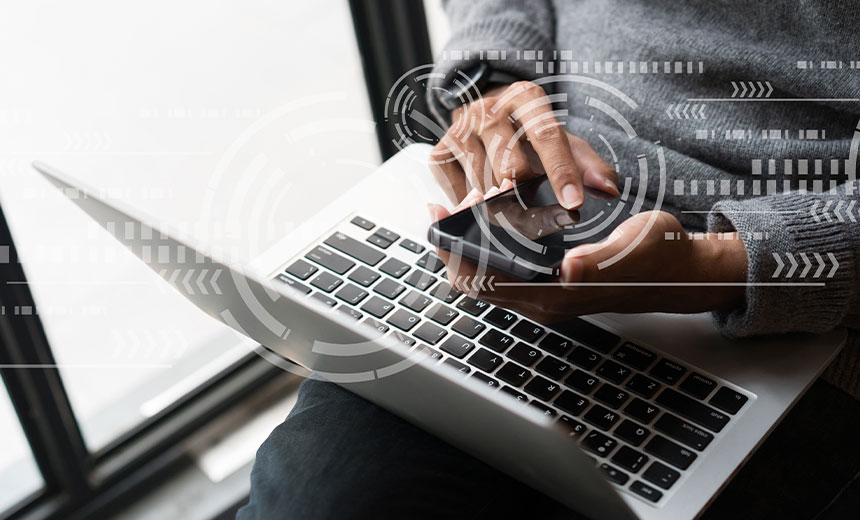 If you are part of an organization that has lost visibility into your pubic facing applications, you are not alone.
In just released research, at least 33% of the respondents said they have too many applications to count. There's a 50% chance you work at an organization that is understaffed in security. You're almost definitely one of the 93% of businesses that say they connect to customers, partners, and suppliers via the web, mobile, or API-based applications. (We're still wondering how that's not even higher).
No matter the internal challenges or resource constraints you are dealing with, we're all having to cope with growing application security vulnerabilities and attacks.
Join us for our upcoming live webinar and gain exclusive insights from The State of Application Security Report sponsored by Cequence Security. During the webinar you'll learn:
Why, despite growth in mobile apps, which rely heavily on APIs, the web still bears the brunt of cyberattacks;
The time and cost required for effective application security;
The most important features required in a security solution; and
How to deal with growing automated attacks against apps and APIs.