Anti-Phishing, DMARC , Cryptocurrency Fraud , Cybercrime
OnDemand | Ransomware In Banking - Where Is The Achilles Heel?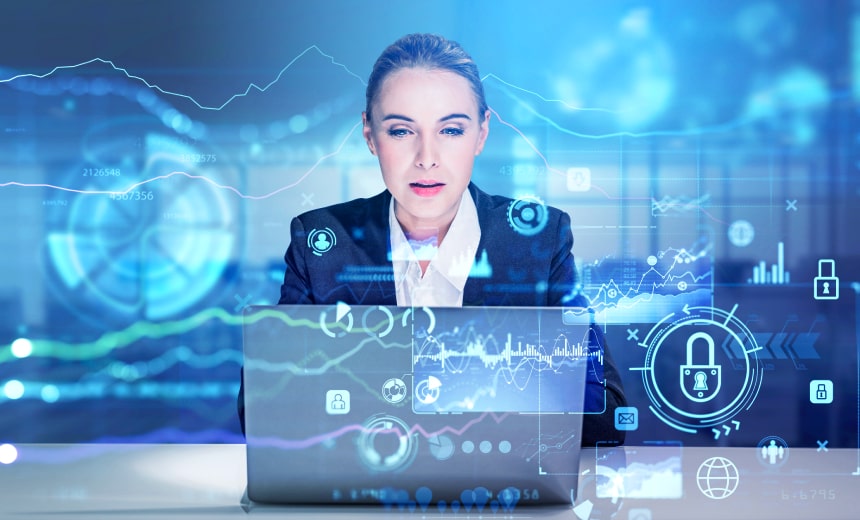 The Financial Services industry has seen a 1000%+ increase in the amount of ransomware attacks hitting their organizations. It is also one of the most targeted verticals out there. We know why this is a favored target; because that's where the money is. The question to be answered is identifying the attack vector and what can we do to proactively address these threats.
Join us for this webinar where we will hone on the most common security Achilles heel in finance and three things you can do right now to mitigate unacceptable risk.