OnDemand | Secure, Backup, Repeat: Defending Your Database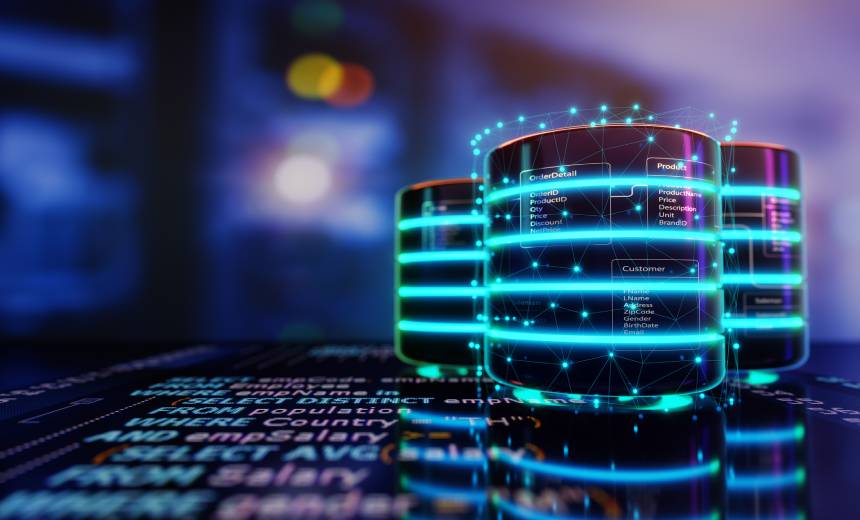 Understanding the different types of Microsoft SQL Server backups, you must avoid mistakes and make the best database management decisions for your organization. With new requirements that must be prioritized to keep databases, the crown jewels of your organizations, running in the face of ransomware, natural disasters, and operational failures, keeping up with SQL management has never been more important.
Download this in-depth fireside chat as we answer some of the most common questions database teams have when protecting thousands of Microsoft SQL Server databases at scale.
Discussion topics will include:
A glimpse into today's new requirements that will keep databases secure and operational
The best ways to streamline management operations
How to recover only what you need, when you need it & reduce down-time after an attack or natural disaster