Account Takeover Fraud , Anti-Phishing, DMARC , Cybercrime
Live Webinar | Online Brand Spoofing - How to Stop it Before it Hurts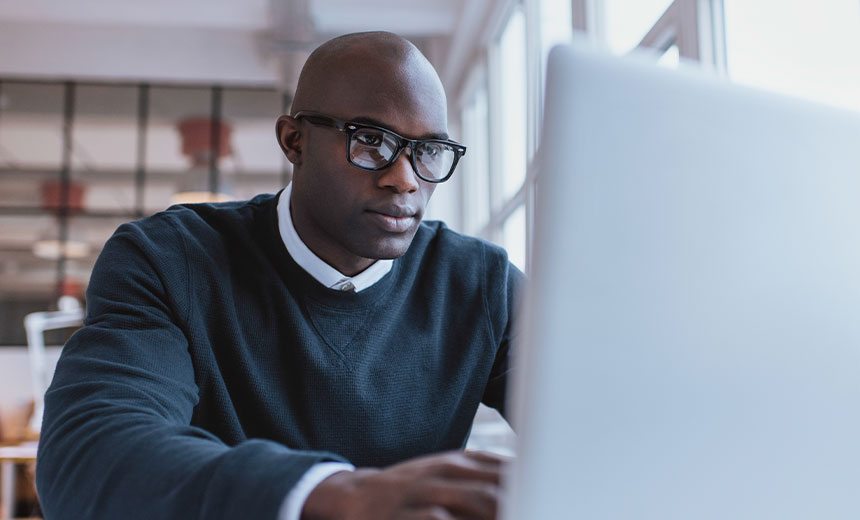 If you conduct business online, provide your customers and partners with secure web-access to your systems, or just have a brand worth spoofing, it is very likely your brand is already being exploited via email or the web. This attack technique has gone well beyond the big internet brands like Microsoft, ebay, and Paypal!
While IT and security professionals see phishing emails directed at their organizations every day, what about those phishing emails and sites that are directed at customers and partners, but exploiting their employers' brands? Given the openness and vastness of the internet how do you discover and stop these types of attacks?
This session will focus on the scale of the online brand exploitation problem, provide some specific examples across multiple industries, and will discuss best practices for finding, blocking, and ultimately taking down domains - both email and web - which are ripping off legitimate brands.