Network Detection & Response , Open XDR , Security Operations
OnDemand Webinar | Network Evidence For XDR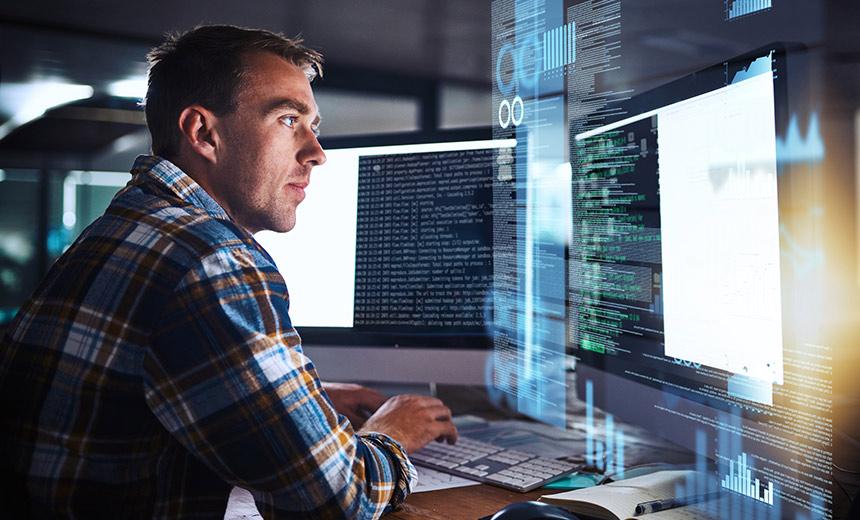 XDR - Extended detection and response - promises to integrate data from any source to stop today's sophisticated and often automated attacks. The key is: Which source?
Register for this exclusive session for insights on why network evidence must be a key part of your XDR strategy. Topics to be discussed include how to:
Gain complete visibility into your network and cloud traffic
Improve response time
Reduce complexity
Walk away with new ideas on how to stay ahead of ever-changing attacks by using a data-first strategy for detection and response.