Cybercrime , Fraud Management & Cybercrime , Fraud Risk Management
OnDemand Webinar | Managed Security Services and the Evolving Role of MSPs in 2021: How to Meet Shifting Customer Expectations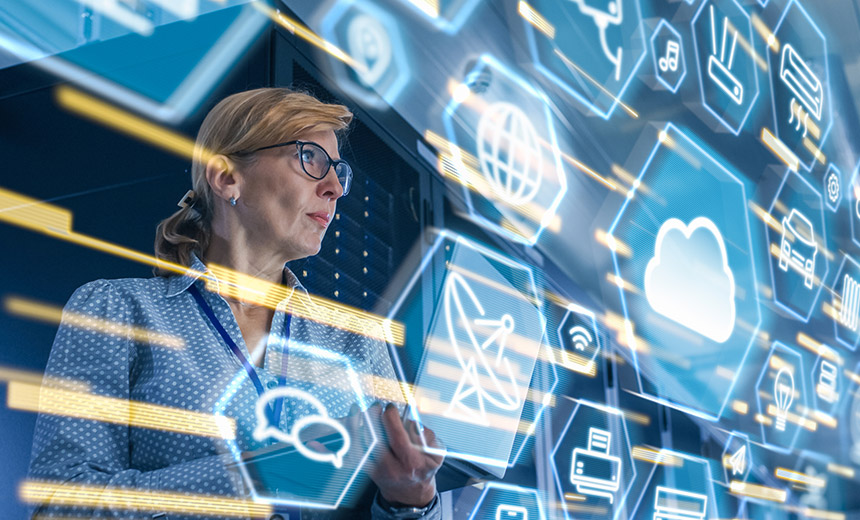 The cyber risks to small and medium businesses and the MSPs that support them have changed substantially in the last 12 months. Even the smallest organizations are now being targeted – and basic security, like antivirus or EDR and a firewall, no longer provide enough protection.
This webinar will examine the increasingly complex cyber security landscape and the shifting expectations customers have of their MSPs as a result. We'll also discuss what changes to the security stack are necessary to meet these expectations – and the opportunity this presents to the MSP.
Specifically, we'll cover:
The evolving nature of cyber threats and how this evolution increases risk for even the smallest businesses (including the MSP)
Top benefits of managed security for both you and your clients
Key components of a managed security service (Hint: it isn't more tools)
How to easily incorporate managed security into your current business practice.