OnDemand | Keeping the Hackers at Bay: A Database Protection Guide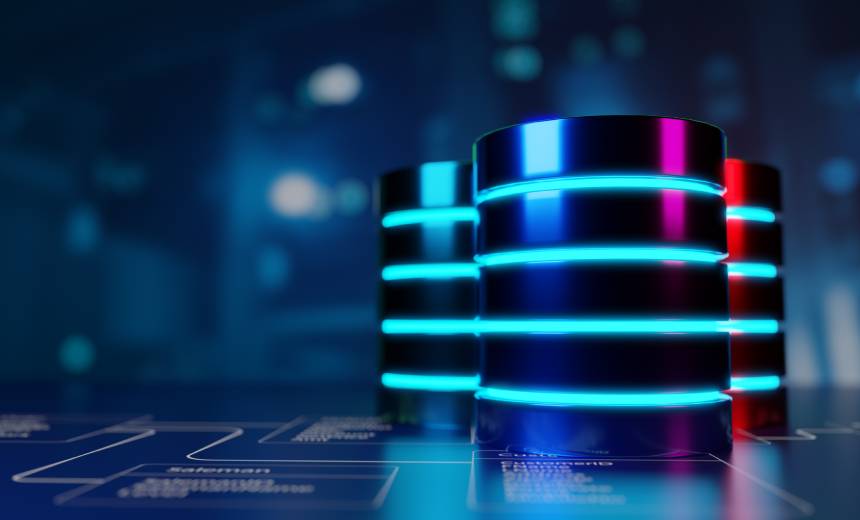 Databases are the crown jewels of every organization. They're also notoriously complicated, time consuming to secure and maintain, and a perfect target for cybercriminals.
In this webinar, we'll take you through how to go about protecting such a precious entity with such limited time and resources.
Join us to learn how to:
Best create a cyber resiliency plan that works for your organization
Incorporate automation to turn manual backup jobs into a single global policy
Recover a single piece of data or entire databases with ease
Create database clones for developers and IT without adding additional storage