Governance & Risk Management , GRC , Risk Assessments
OnDemand I Risk & Compliance Management | Stay Ahead of Exploit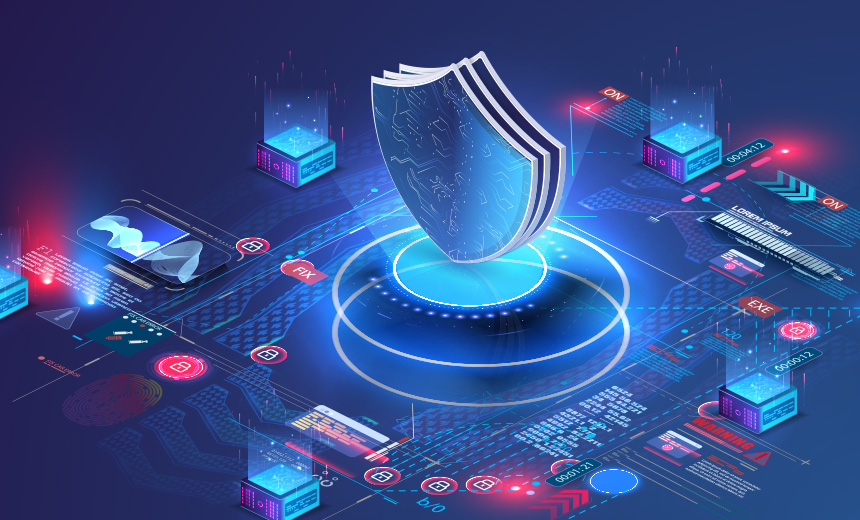 Join this webinar to learn how Tanium can help you achieve and maintain a comprehensive view of risk across your environment as well as the tools necessary to manage that risk in real-time and at scale. In today's distributed environment where new threat vectors and vulnerabilities emerge daily, it's no longer sufficient to prioritize remediation based on the CVSS score of a vulnerability.
Tanium brings together numerous sources of risk (vulnerabilities, compliance gaps, sensitive data exposure, excessive administrative rights) and combines that with the criticality of the assets themselves to provide a true picture of risk in the environment. In this webinar, learn how having a comprehensive risk picture can facilitate effective and efficient management of that risk.
In this webinar, you will:
Hear about the challenges that organizations face when attempting to create and maintain a view of risk for their enterprise.
Understand how Tanium's Risk & Compliance solution can enable a comprehensive view of risk and enable organizations to manage that risk proactively and at-scale
Watch a live demo of how to use Tanium to identify sources of risk, prioritize remediation based on the level of risk, and drive remediation across your endpoint estate in seconds.