Governance & Risk Management , Identity & Access Management , Insider Threat
OnDemand | High Risk Users and Where to Find Them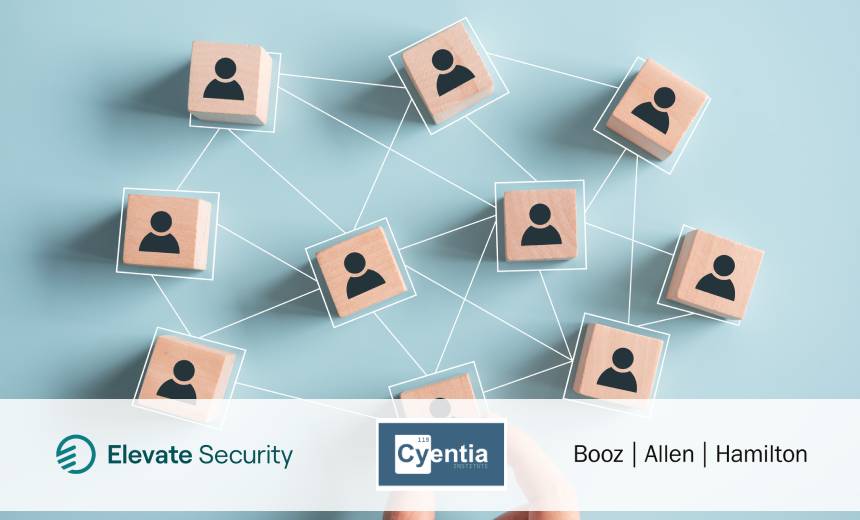 High risk users are the top quartile of users in an organization who have had at least one instance of risky behavior or event. They are responsible for 41% of all simulated phishing clicks, 42% of all malware events, and 54% of all secure-browsing incidents.
View this webinar to learn more about:
Identifying and analyzing high risk individuals and actions;
Percentages of high risk users in relation to different departments;
Improving security decision making.