Account Takeover Fraud , Anti-Phishing, DMARC , Cryptocurrency Fraud
OnDemand | Hacking Your Organization: 7 Steps Cybercriminals Use to Take Total Control of Your Network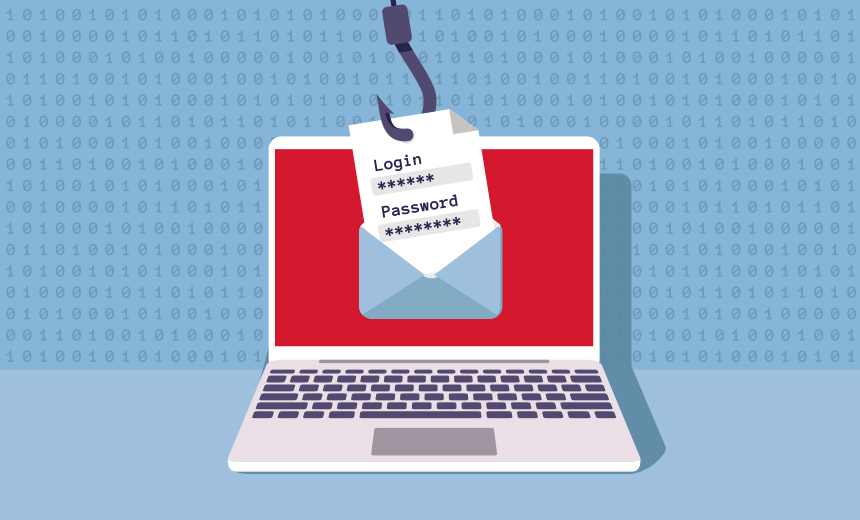 The scary fact is that the majority of data breaches are caused by human error. With so many technical controls in place hackers are still getting through to your end users. How are they so easily manipulated into giving the cybercriminals what they want? Well, hackers are crafty. And the best way to beat them is to understand the way they work.
In this webinar Roger Grimes, KnowBe4's Data-Driven Defense Evangelist, will take you through the "Cyber Kill Chain" in detail to show you how a single email slip up can lead to the total takeover of your network.
Roger will show you:
How detailed data is harvested using public databases and surprising techniques
Tricks used to craft a compelling social engineering attack that your users WILL click
Cunning ways hackers deliver malicious code to take control of an endpoint
Taking over your domain controller and subsequently your entire network
But not all hope is lost. Roger will also share actionable strategies you can put in place now to greatly reduce your risk. Find out how to protect your organization before it's too late!