Live Webinar | The Evolution of IT Audit: Continuous Compliance for Financial Institutions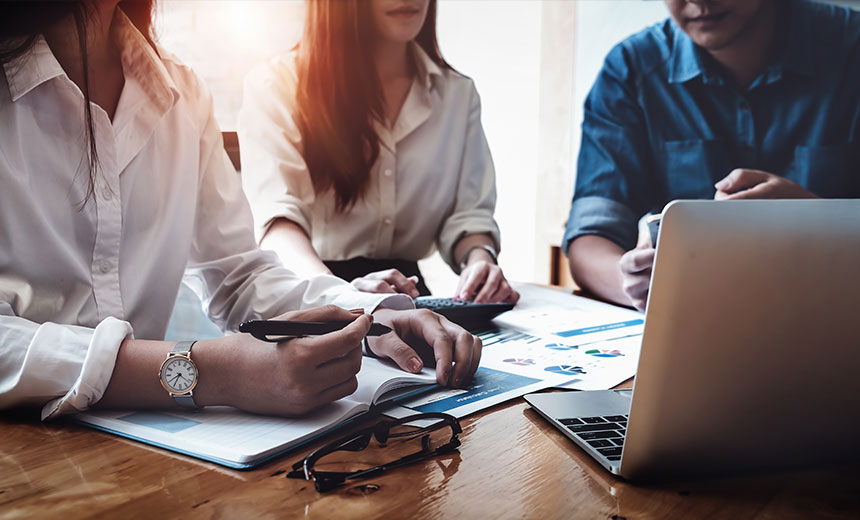 Why are IT Audits performed in bulk once per year, when the IT environment and the security controls themselves change on a daily basis? For financial institutions and credit unions, this approach to IT Audit encourages bad security practices and discourages cooperation with the auditor.
Continuous compliance is a new approach to independent review and managing cybersecurity. The approach, easily established by any organization, is an ongoing method of gathering security control evidence. Evidence is collected as the controls are being operated. This solves the problems of IT Audit, improves security, and allows for better risk management and executive reporting.
Further, this webinar will demonstrate how you can apply the principles of continuous compliance in your organization.
Register and attend this webinar to learn:
The evolution of IT Audit and why the traditional approach no longer works;
The real purpose of IT Audit and independent review;
How the existing approach to IT Audit is harming your organization;
What the continuous compliance approach is;
How you can utilize the principles of continuous compliance in your current position.