Fraud Management & Cybercrime , Ransomware , Social Engineering
Webinar | The EVIL-Ution Of Ransomware In 2021-Top Protection Tips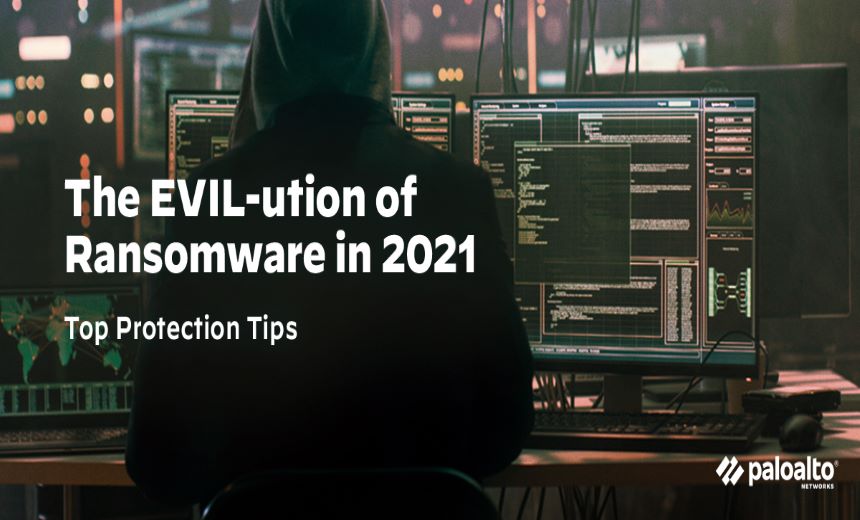 2020 was challenging enough as it is, but the number of ransomware attacks continues to grow and exacerbate one of the most difficult years. Entire companies have been brought to a halt and forced to pay ransoms costing millions of dollars.
In the EVIL-ution of Ransomware technical webcast, you'll learn about the latest techniques adversaries are using to deliver ransomware and compromise vulnerable organizations. Based on research from Palo Alto Networks' Unit 42 threat intelligence, product and professional services teams, you'll get in-depth details on the latest ransomware families like Maze, Ryuk, Snake, WastedLocker, Conti and Thanos.
In this session, Erik Yunghans, Sr Technical Marketing Engineer & John Harrison, Senior Product Marketing Manager, Strata will:
Share live demos
Review best practices
Provide recommendations on how machine learning and native automation can help protect you against these attack techniques.
John and Erik have been Keynote speakers at Palo Alto Networks' Ignite for 5 years and are excited to bring their expertise to the constantly evolving ransomware discussion.