CISO Trainings , Cloud Security , Critical Infrastructure Security
Live Webinar (en langue française) | Beyond the Hype: Successfully Adopting a SASE Architecture
This webinar is in French | ce webinaire est en français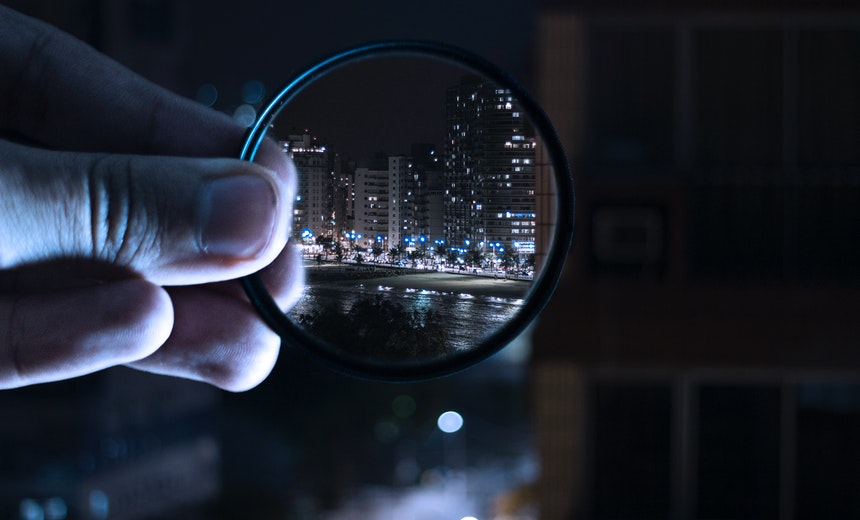 Businesses throughout France that are embracing the cloud are feeling a shift in the world of networking and security. Data and workloads no longer reside in on-premises data centers. With this change, security and network management are closer than ever. Businesses need speed, visibility, security and reliability without compromise. This innovative concept of cloud security architecture was presented by Gartner in a report published in 2019, which described a convergence of multiple security functions to provide secure, identity-based access (SASE).
As with all major developments, it takes preparation to determine how to best position your organization for the transition. Register now for this interactive workshop in SASE, presented in French for our audience in France, Belgium and Luxembourg, where we will focus on specific local case-studies and explore:
The problems that SASE can solve in modern business;
The advantages of switching to a SASE architecture;
The lessons learned by the structures which adopt the SASE today.