Cloud Security , Governance & Risk Management , SASE
OnDemand | Adopting Zero-Trust for Australia and New Zealand's Evolving Threat Landscape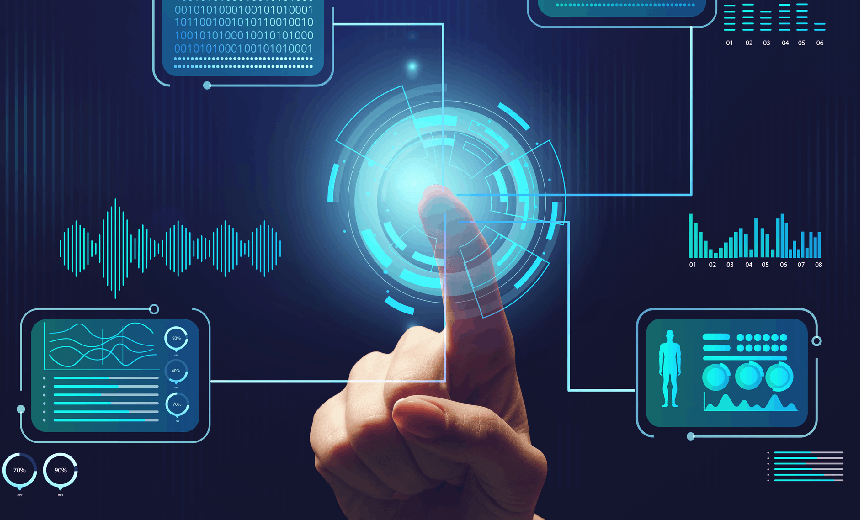 With the increase in remote work, Zero Trust security has grown tremendously in the past year and its not changing anytime soon.
According to a survey 41% of SMB organisations in Australia New Zealand have implemented at least one security solution that maps to a modern Zero Trust strategy.
While organizations are well on their way to explore and implement new desirable cybersecurity trends like Zero Trust to reduce risk, the concept is not one that means the same thing across the board.
Register for this LIVE webinar and explore:
Zero Trust and why it should matter to security practitioners striving to protect their environments
Identity protection – the specific functionality to establish user and device trust with a Zero Trust approach
Access protection – the functionality to deliver robust DNS filtering and full stack internet traffic inspection