Business Continuity Management / Disaster Recovery , Governance & Risk Management , Government
OnDemand Webinar | Beyond Defense: The New Keys to Cyber Recovery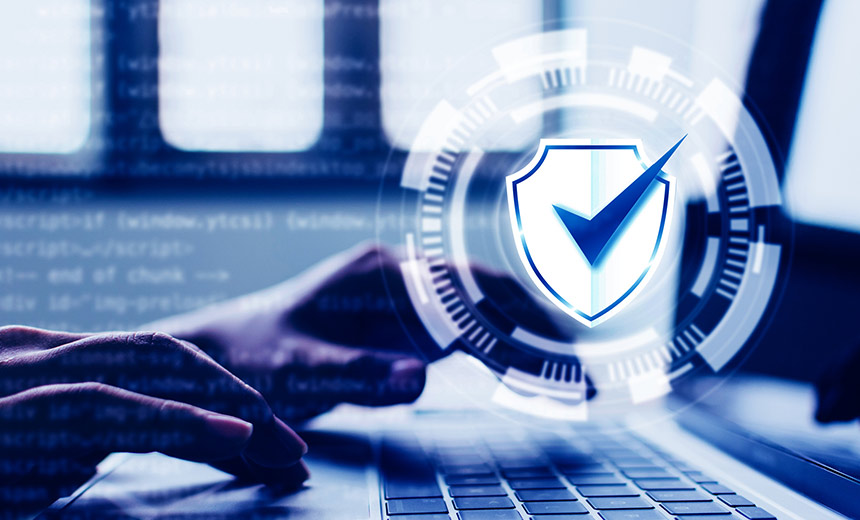 SolarWinds, Colonial Pipeline. Kaseya. Just see the news: Cyber attacks are on the rise, causing greater lost revenue, negative publicity and customer distrust. In several recent cases, public companies suffered losses that exceeded $250 million from a single breach. And today's sophisticated adversaries increasingly target backup data. And, alas, most backup systems are not designed to recover from cyber attacks. It's time to move past cyber defense to cyber recovery. Join Dell EMC and Unisys to discover strategy and tactics to prepare any size government entity, from a department to entire state, to quickly restore critical operations after debilitating ransomware.
Learn:
What is today's "gold standard" of cyber recovery;
The role of zero-trust to stop data breaches;
The combined power of the Dell EMC PowerProtect Cyber Recovery with Stealth Zero Trust Networking.