Cloud Access Security Brokers (CASB) , Cloud Security , Managed Detection & Response (MDR)
Are you SASE Ready? 5 Steps for Building Your SASE Roadmap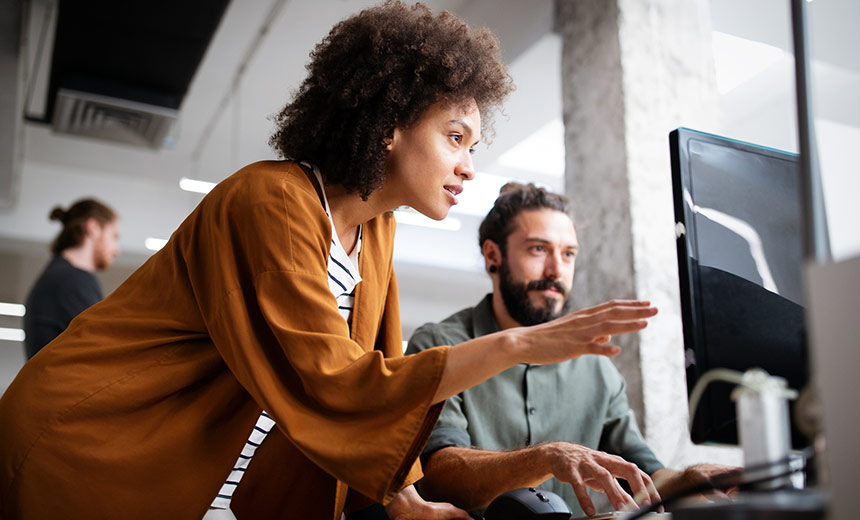 Secured Access Service Edge, or SASE, is no longer a buzzword tossed around by cybersecurity pundits but is a robust, cloud-based service model to enable secure anywhere, anytime access from any device.
In the Are you SASE Ready? 5 Steps for Building Your SASE Roadmap webcast, you will learn how to build a roadmap to move to SASE and the benefits such a move will offer.
The session will cover how SASE will provide your organization with a path to reducing network and security cost and complexity while increasing security and connectivity to give your users a better experience, regardless of location.
In this session, Paul Martini, CEO, CTO & Co-founder at iboss, will discuss:
An understanding of the main drivers that lead organizations to migrate to SASE cloud;
5 steps to help you understand how to future-proof your network security investments;
What to consider when choosing a SASE platform.