OnDemand | Next Generation Authentication Is Coming: Simple, Fast, Highly Secure Login Experiences That Will Delight Your Users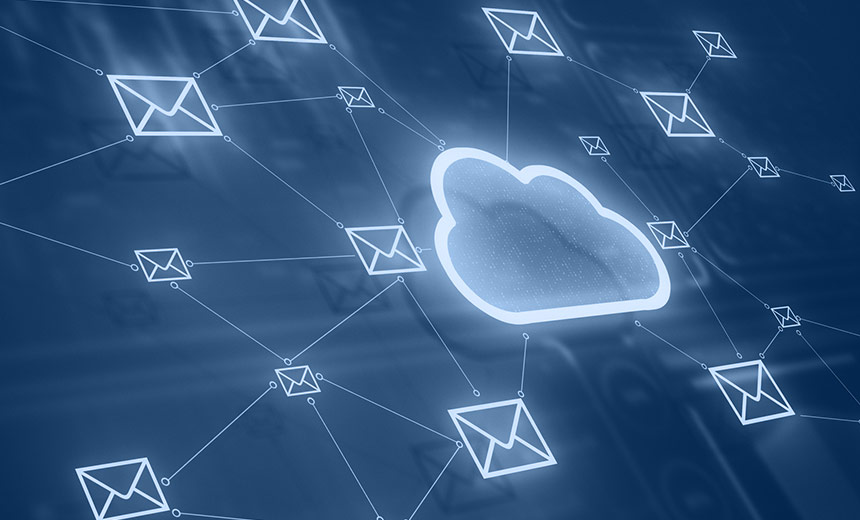 Current authentication approaches are badly broken – passwords are longer, more complex and harder to remember and often additional security steps are added making the process even more cumbersome and off-putting to end users. Organizations have been deploying such MFA solutions for years but credential-based breaches continue to increase dramatically.
However next gen authentication approaches are right around the corner. Using FIDO2 and WebAuthn, these approaches provide the ability to deliver a simple and secure login experience that users will enjoy and CISO's will love.
In this webinar, John Summers, CTO of Trusona, will explain how authentication-as-a-service can deliver significant benefits for your digital business as he describes:
The coming changes in authentication on the world wide web and enterprises.
Why and how current MFA approaches have fallen short, and what to do about it.
How you can deliver a superior user login experience that is also highly secure.