Geo-Specific , Governance & Risk Management , Zero Trust
OnDemand Panel | Establishing Zero Trust Security, One Step at a Time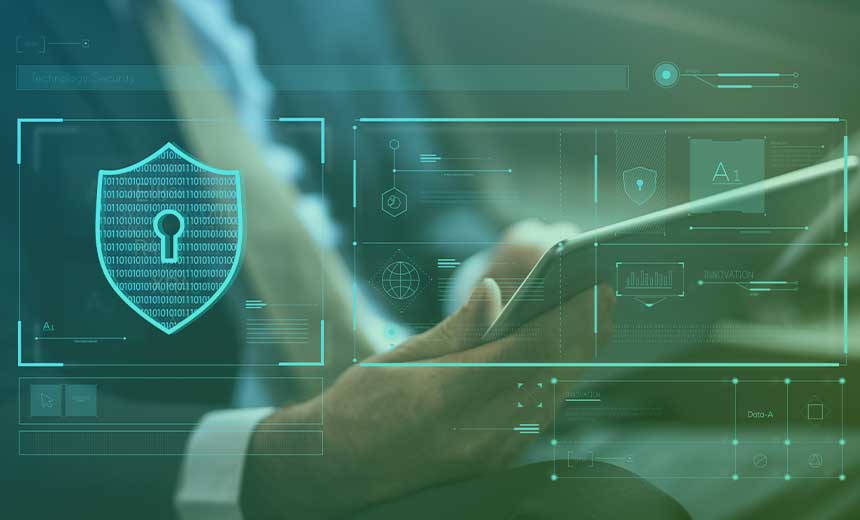 Last year, the business community was forced to adapt to a new era of distributed work—and cyber threats have adapted right along with them. Between unsecured home WiFi networks and the rise in personal devices accessing company resources, the opportunities for data theft have risen as teams have dispersed.
View this C-Suite panel as we discuss the following questions:
What are the best-practice models for securing it?
Why is continuing to rely on traditional approaches courting disaster?
What are the steps you must take to implement Zero Trust across your ecosystem?
What are the top trends in Identity Management and how can your organisation leverage these for customer success?