Identity & Access Management , Network Firewalls, Network Access Control , Security Operations
Not All MFAs are Created Equal, Some MFAs are More Equal than Others.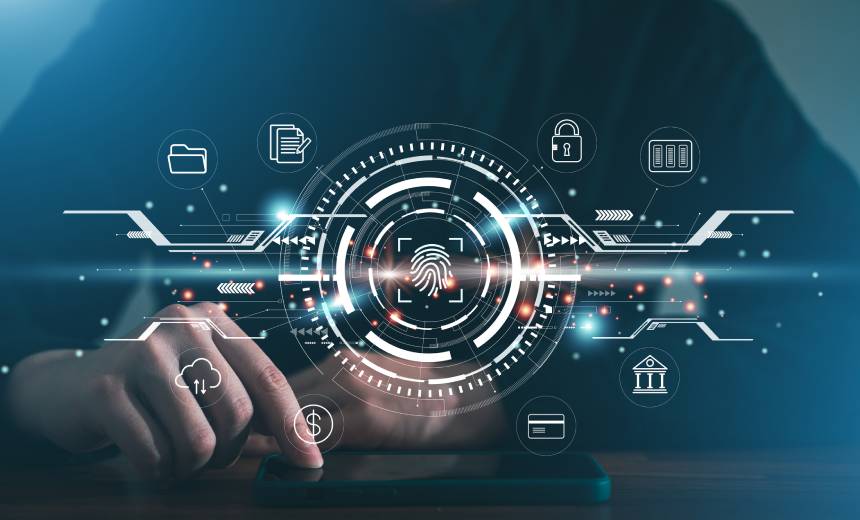 "Never trust, always verify" is the basis of zero trust. However, as long as the alphanumeric password is being used, no network can genuinely claim it is compliant with that principle. While random password generators within browsers and stricter password policies have slightly improved security, they don't solve the issue of verifying the user's identity. Traditional MFA has become the de facto method of increasing network security. But it doesn't truly make things any more secure?
Join our discussion as CISOs from leading, cloud-first enterprises discuss the impact of your Zero Trust strategy when identity and the endpoint are the new security perimeter.
Discussion topics will also include:
The convergence of security and identity
The role of increasing use of endpoint devices
Continuous authentication