3rd Party Risk Management , Fraud Management & Cybercrime , Governance & Risk Management
Breaking the Chain: Hindering Ransomware's Killchain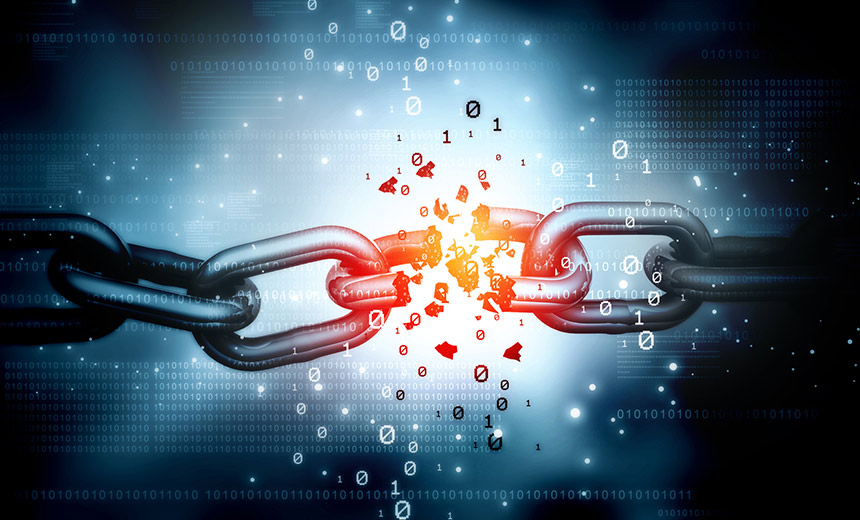 Ransomware is a clear and present danger to companies and global supply chains. With ransomware attacks crippling gasoline, food, and healthcare in the US, companies must pivot to a proactive approach to interrupting the kill chain whenever possible.
View this discussion now available OnDemand with Todd Carroll, CISO and former FBI Deputy Special Agent in Charge, as we cover:
The recent ransomware attacks;
How threat actors choose their targets, locate infiltration points, infect systems, and extort organizations;
Best Practices to disrupt the ransomware kill chain at multiple points.