Using an 'Intrinsic Security' Approach for Modern Application and Cloud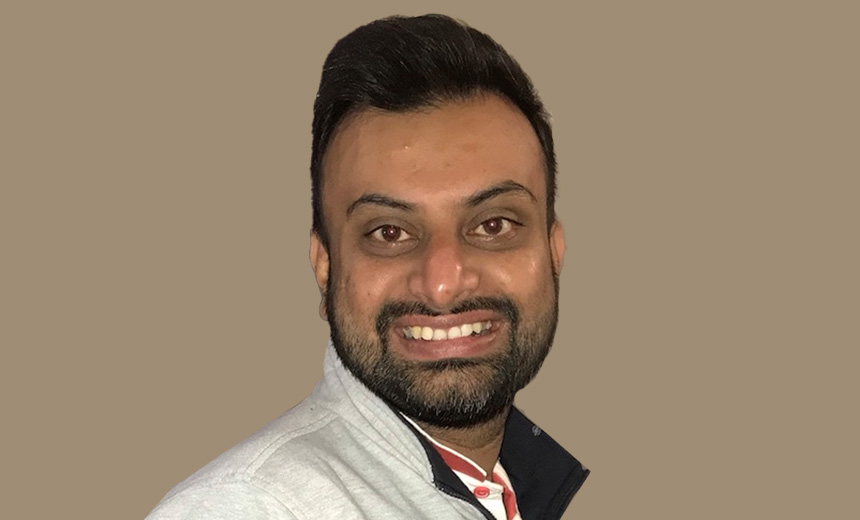 As organizations grapple with building security into their cloud applications to help thwart cyberthreats, experts recommend an intrinsic security approach that will help develop an easy and seamless path. Since it would be difficult to defend what you don't see, intrinsic security will provide a framework that has security built-in rather than bolted-on, helping to provide the most robust and scalable network and security platform.
See Also: OnDemand | Zero Tolerance: Controlling The Landscape Where You'll Meet Your Adversaries
The session will cover:
How to visualize, operate and automate network and security for your applications across cloud environments using an intrinsic security approach.
How to operationalize security.
Building a defense-in-depth model by applying the 'built-in' security framework.