Keynote: Future of Banking: Security Innovations to Establish Cyber Resilience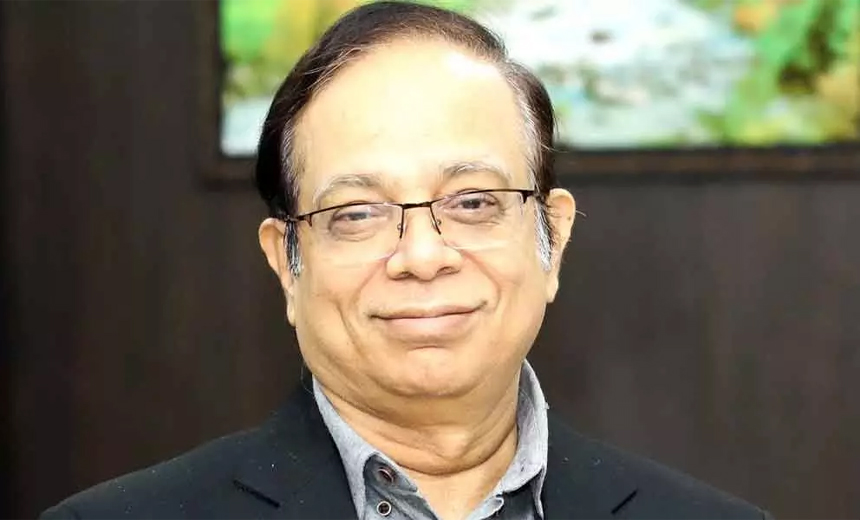 Despite being a traditional industry, banking and financial services are constantly evolving. Technological innovations redefine how banks operate in this world of digital transformation. Contactless, bots, blockchain, biometrics, AI, and cloud are some digital innovations in the financial services industry.
See Also: Live Webinar | Education Cybersecurity Best Practices: Devices, Ransomware, Budgets and Resources
This keynote session will deep dive into the changing nature of banking, including the risks and the security innovations, to support organizations in protecting the transactions ecosystem and establishing digital business and cyber resilience.