Data Breach Prevention and Response Summit , Events , Fraud Management & Cybercrime
Data Breach Outlook: Tracking the Next, Seemingly Inevitable Attack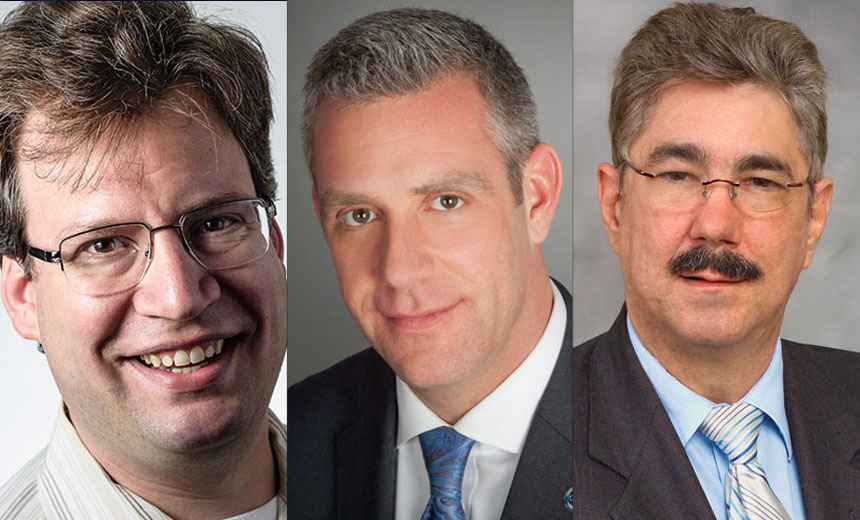 It's a boom time for cybercrime and cyber-espionage, aided by at least two factors. First, many organizations' websites and databases sport well-known technical weaknesses, while employees remain all to susceptible to low-cost social-engineering attacks. Second, attackers can pummel these technical and human targets using an array of free or low-cost tools and services, until they can successfully access and steal what they're targeting.
See Also: JavaScript and Blockchain: Technologies You Can't Ignore
Join this panel session as we discuss the surge in data breaches, low-tech and high-tech attacks, and how we must adapt our defenses accordingly. Our panelists will share real-world insights into not only defense, but understanding the attacker mindset. The discussion will include:
What is the scale and scope of today's targeted attacks and data breaches?
Who exactly is executing these attacks and what factors - including financial gain, stealing intellectual property, causing chaos - motivate them?
What types of valuable data and/or critical infrastructure are being targeted?
Which parts of the organization - website flaws, APIs, mobile devices - are most vulnerable?
What is the optimum way to deploy resources to defend against breaches?
What related, up-and-coming threats should enterprises beware?
Additional Summit Insight:
Hear from more industry influencers, earn CPE credits, and network with leaders of technology at our global events. Learn more at our Fraud & Breach Prevention Events site.