Keynote: Cybersecurity 2022: Evolving a New Enterprise Security Strategy to Tackle the Changing Threat Landscape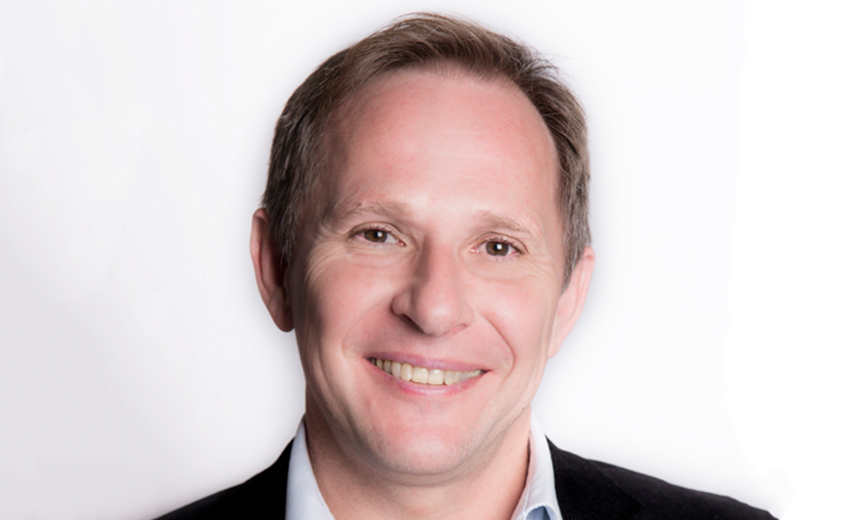 The past two years has resulted in increased digitization across sectors, with the enterprise cybersecurity leaders suddenly finding themselves tasked with defending their largest-ever attack surface. The trend has led to data proliferation, and organizations struggle to handle the sheer volume of data in this new regime. What are the threats to watch and technologies to embrace during the pandemic and beyond, particularly when the abundance of valuable information has captured subversive elements' attention? At the same time, cybercriminals have breached networks and compromised millions of records, not only causing revenue losses but impacting brand reputation? Enterprises consider this decade as the decade of digital trust as the country's top leadership emphasizes cybersecurity to have a tremendous impact on the nation's society and economics.
See Also: Fireside Chat | Zero Tolerance: Controlling The Landscape Where You'll Meet Your Adversaries
This session will discuss:
Key priorities for 2022—identity and access management, cloud, data protection, and regulations
A collaborative approach to building skills and techniques to achieve "future-proof" enterprise security
How will fraud and cybersecurity evolve in coming years?