Breach Investigations: Working with the FBI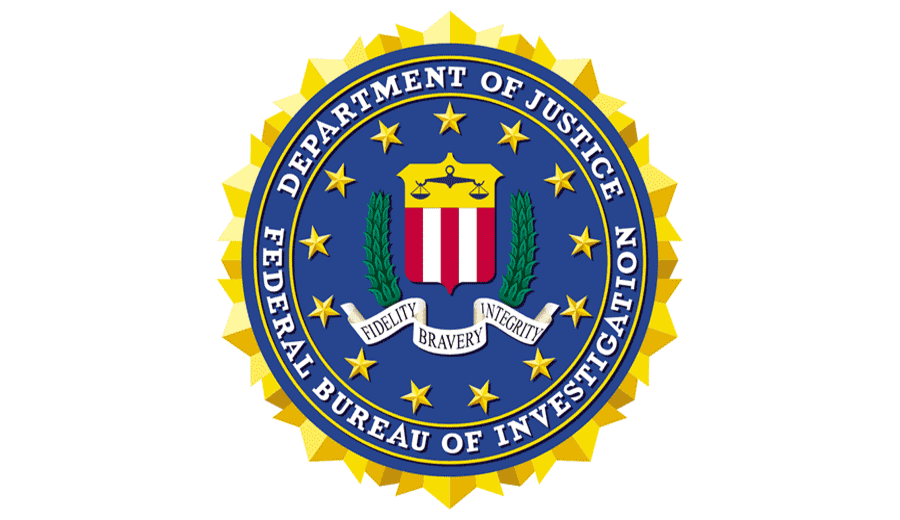 From election security to ransomware to nation-state attacks on supply chains, the FBI is actively engaged in cybersecurity crimes and investigations. And when your organization suffers such an incident, you likely will call upon the FBI. In this exclusive session, agent Joseph Bonavolonto discusses the current threat landscape and hottest cybercrimes, as well as:
See Also: Rethinking Cybersecurity by Managing Complexity
Who the adversaries are targeting – and what they want
Impact of COVID-related malicious activities
When and how to engage the FBI
.