Access Management , Identity & Access Management , Next-Generation Technologies & Secure Development
Integrating Single Sign-On with Existing IAM Infrastructure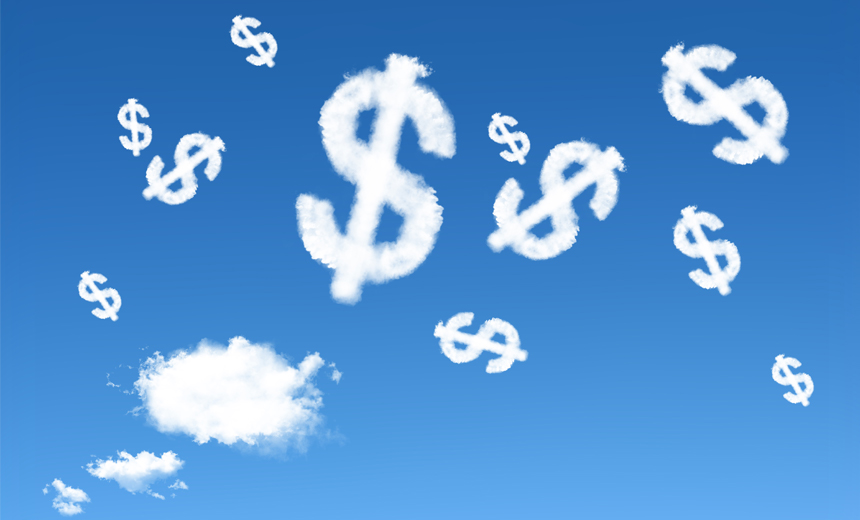 According to Verizon, 81% of hacking-related breaches involve either stolen and/or weak passwords. By eliminating multiple passwords and individual application log-ins, Single Sign-On (SSO) not only improves security posture, but significantly increases IT efficiency and user productivity.
While Single Sign-On solutions can benefit all parties within an enterprise, implementation can be a lofty process for companies that operate under a wide range of applications and identities or have previously used legacy approaches for identity and access management.
Presenters Michael Gleason of OneLogin and Nathan Lam of Box (previously Uber and IBM) present case studies demonstrating successful implementation of traditional controls to a unified IAM framework.
In this session, you will learn how to:
Integrate SSO with other security controls such as API, CASB, SIEM, and MFA
Bridge on-premises and cloud security
Control employee, partner, customer, and HCM identities in a cloud environment