Insider Threat: 3 Faces of Risk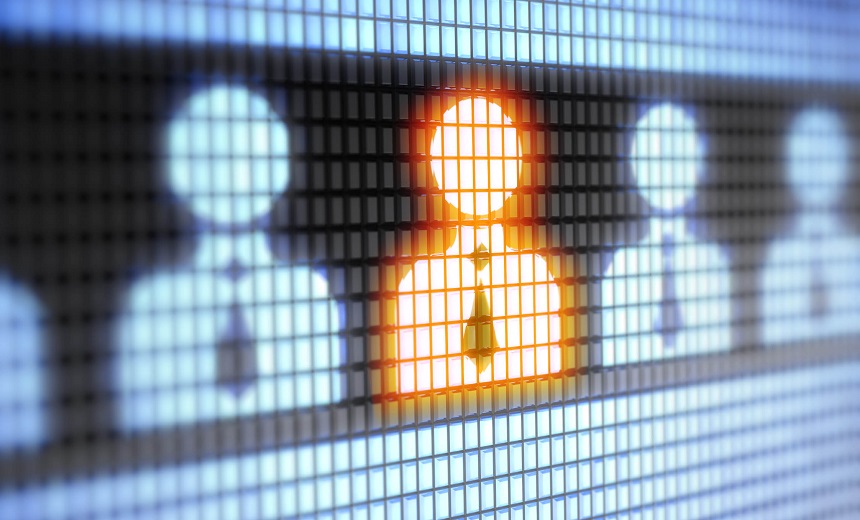 IT sabotage. Intellectual property theft. Employee fraud. These are the three most common insider threats to organizations. But what are the successful solutions for detecting and preventing these crimes? Register for this session to hear first-hand from leading researchers and authors Dawn Cappelli and Randy Trzeciak, as well as security expert and author Christine Meyers:
See Also: OnDemand | What's Old is New Again: Protecting Yourself From Check Fraud
What motivates insiders to commit crimes;
Most common methods of attack;
Solutions you can use to stop these incidents before they cause damage.