Information Security for Management - What Your Senior Leaders Need to Know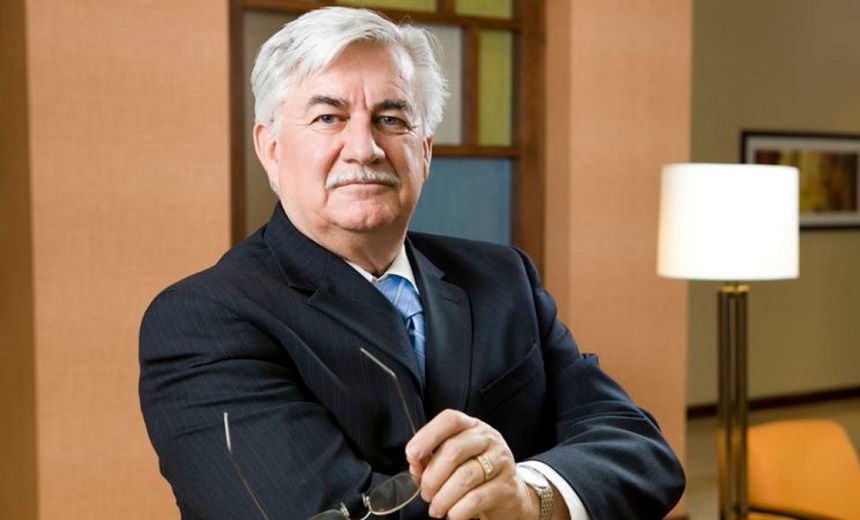 In most cases, especially in this time of financial crisis, information security should not be the most important issue for a financial institution or government agency -- but if neglected, it will inevitably become a critical factor in the organization's continuing viability.

This "Information Security for Management" webinar focuses on helping managers understand the importance and impact of information security on their organization and their role in setting the direction for good security practices. In particular, the presentation provides guidance on:
Instituting an efficient information security governance structure;
Ensuring all employees are aware of their responsibilities;
Anticipating and mitigating risks from third-party service providers;
Assessing the organization's risks - including the insider threat;
Setting up an effective metric reporting process and preparing for security incidents.