2018 Dallas Fraud & Breach Prevention Summit , Events , Governance & Risk Management
Industrial Control Systems: How to Mitigate Espionage, Breach and Other Risks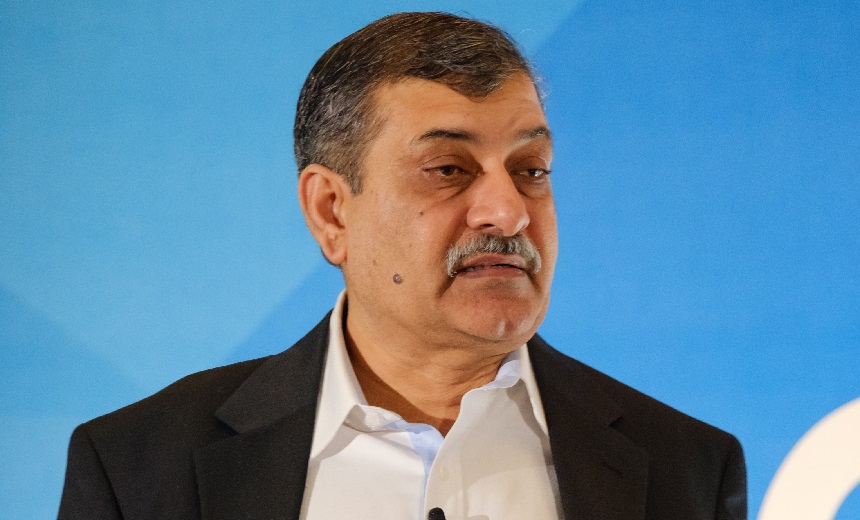 Businesses that use industrial control systems, such as the oil & gas industry, have the same cybersecurity exposures that are found in non-industrial businesses: theft of intellectual property, exposure of customer and employee information, exposure of financial information, etc. However, these businesses have the added exposures associated with the industrial control systems used in the manufacturing or production processes. These include safety and health of the company's workers, safety and health of the public near the industrial installations, impact on the environment, regulatory compliance, and more. As a result, cyber-attacks and other IT security issues have become a top industry concern.
See Also: Live Webinar | Cutting Through the Hype: What Software Companies Really Need from ASPM
The presentation will focus on discussing:
The unique risks;
Associated impacts on organizations, employees and customers;
High-level solutions for protection.