2018 Dallas Fraud & Breach Prevention Summit , Events , Incident & Breach Response
Incident Response Plans: Avoiding Common Mistakes through a Table Top Exercise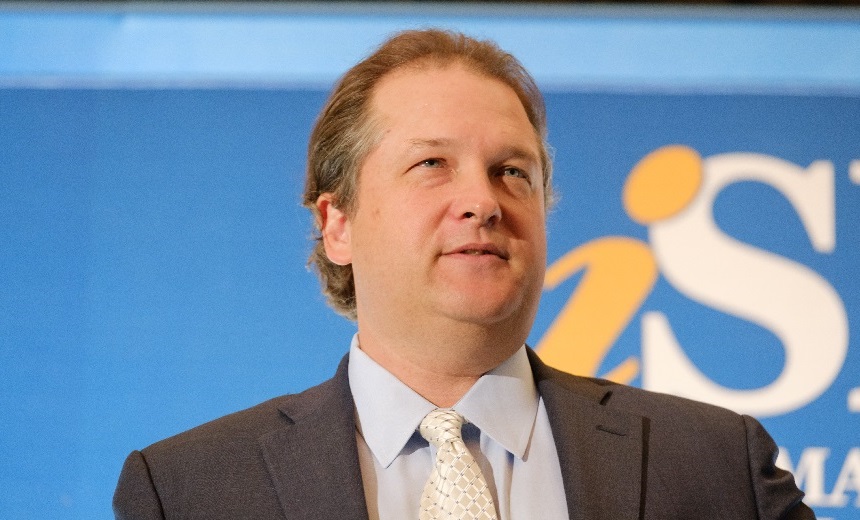 During this workshop, Troutman Sanders partner Ron Raether will discuss the benefits of table top exercises. He then will explain how to conduct an effective exercise walking through mock incidents and explaining the process. Participants will:
See Also: Now OnDemand | C-Suite Round-up: Connecting the Dots Between OT and Identity
Walk through several common incident scenarios and observe lessons to be learned when discussed by an incident response team;
Learn key features in an incident response plan and how the table top exercise works to improves each component;
Hear of common mistakes made by companies when executing an incident response plan.