Implementing a "Zero Trust" Security Model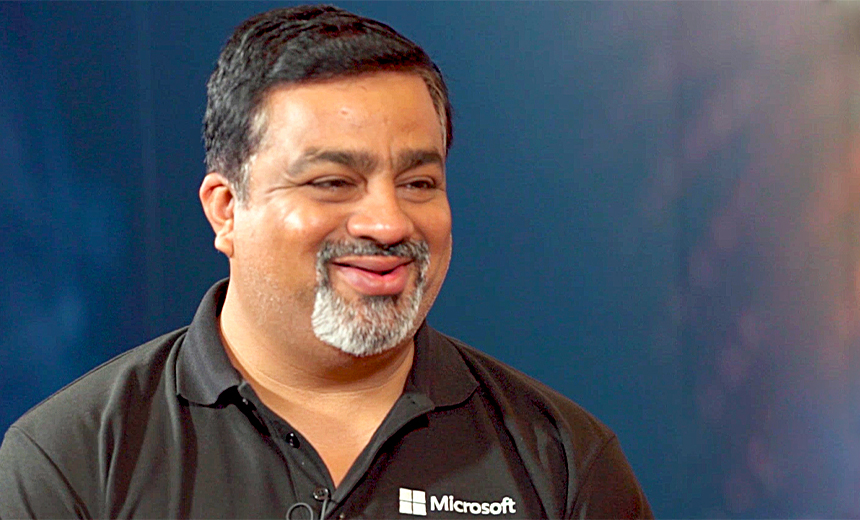 Zero Trust access architecture addresses the modern security challenges that come with cloud migration and a mobile workforce. By implementing 'zero trust', Microsoft takes a layered approach to secure corporate and customer data.
See Also: Securing the Remote Workforce: A Systematic Approach
How a phased implementation of 'zero trust' centers on strong user identity, device health verification, validation of application health, and secure, least-privilege access to corporate resources and services.
The session offers insights on:
Continuous authentication for a zero trust approach;
Key security tenets of zero trust;
Creating an effective access control strategy