Improving ICS Cyber Resilience in a connected world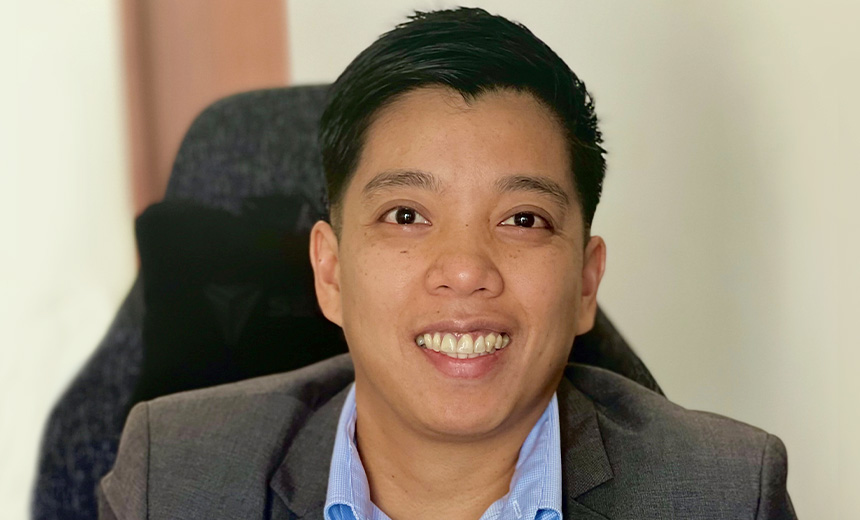 Asset owners and operators are experiencing a convergence of IT and OT in this era of digital transformation, which is resulting in increased cyber risk to industrial control systems. Legacy ICS components are not designed to embrace this digital transformation and the heightened liability that accompanies it.
See Also: Live Webinar | Software Security: Prescriptive vs. Descriptive
It has become imperative to redefine security architecture to build and improve the cyber resiliency of ICS in this connected world, and equip teams and systems to prevent or respond to sophisticated threats and actors now taking advantage of this new environment.
The session discusses:
Security threats posed by connected systems;
Making security part of the design from the beginning and implementing micro-segmentation strategy to build cyber resilience;
Maximizing the value of information and threat intelligence sharing in addressing ICS risk.