Anti-Phishing, DMARC , Business Email Compromise (BEC) , Cybercrime
On Demand: Implement DMARC the Right Way to Keep Phishing Attacks Out of Your Inbox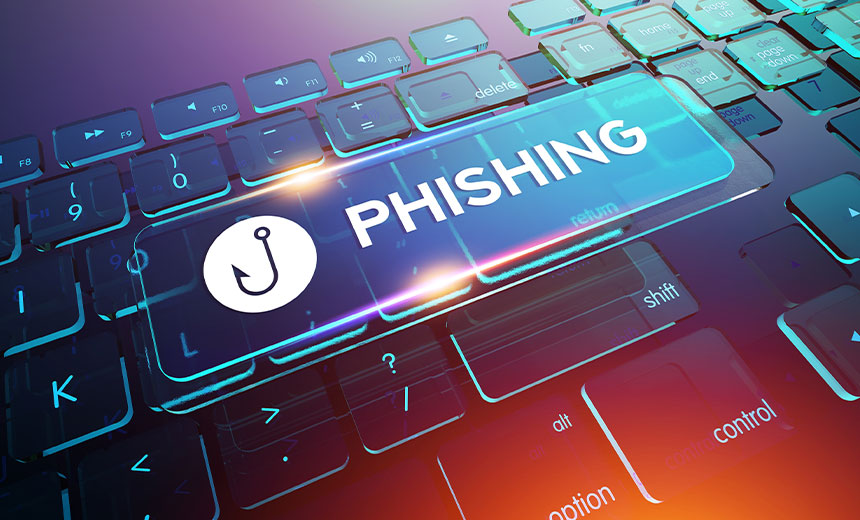 DMARC, SPF, and DKIM are global anti-domain-spoofing standards, which can significantly cut down on phishing attacks. Implemented correctly they allow you to monitor email traffic, quarantine suspicious emails, and reject unauthorized emails. But less than 30% of organizations are actually using them. And even fewer are using them correctly.
In this webinar, Roger Grimes, KnowBe4's Data-Driven Defense Evangelist, will teach you how to enable DMARC, SPF, DKIM the right way. You'll also discover six reasons why phishing still might get through to your inbox and what you can do to maximize your defenses.
You'll learn:
How to enable DMARC, SPF, and DKIM
How to best configure DMARC and other defenses to prevent phishing attacks
What common configuration mistakes organizations make
Why a strong human firewall is your best last line of defense
Get the details you need to know now to protect your organization from phishing and social engineering attacks.