The Impact of Digital Transformation on Security Strategy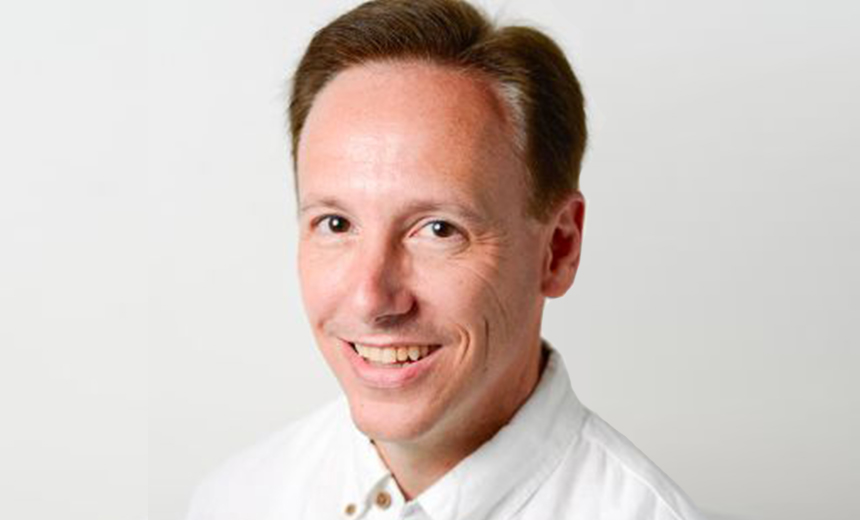 Remote work, digital banking, cloud migration. No doubt, the pandemic inspired an unprecedented wave of digital transformation for banking institutions of all sizes. But what impact has this transformation had on security strategies and on the federal regulators who supervise banks? David Cass of the Federal Reserve Bank of New York weighs in on:
See Also: Live Discussion | Securing Business Growth: The Road to 24/7 Threat Detection and Response
The pace and impact of digital transformation on banking
Specific concerns around cloud, AI/ML and blockchain
Lessons learned from how banks have deployed emerging technologies
Nuvem, AI/ML e Blockchain representam mudanças significativas na tecnologia e podem ter efeitos dramáticos no desempenho dos negócios. Essas mudanças também exigem que as organizações reavaliem como entregam a segurança das informações. Discutirei o impacto na estratégia de segurança, incluindo as lições aprendidas. Esta discussão irá delinear as mudanças que as organizações de segurança enfrentam nas áreas de governança, alinhamento comercial e técnico, regulamentos, gerenciamento de risco, responsabilidade e gerenciamento de provedores de serviços em nuvem.