Identify and Mitigate your Exposure to Cryptocurrency Risks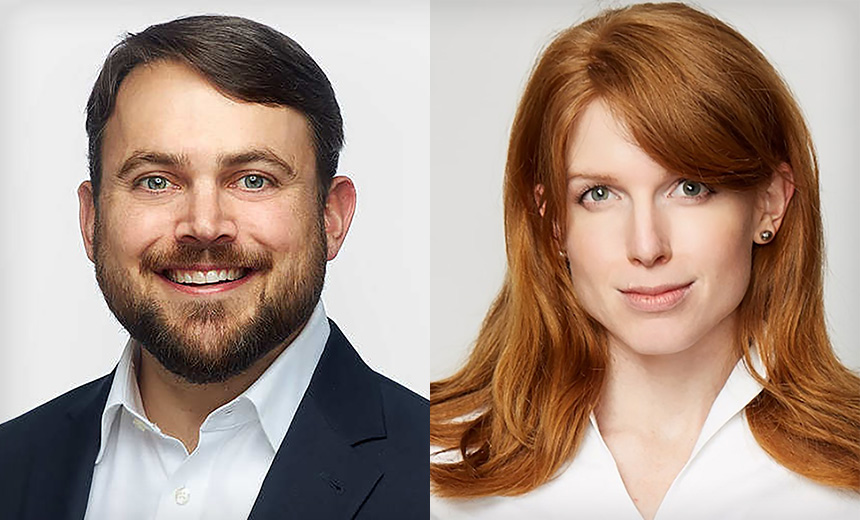 It is no longer a question of "if" financial institutions and cyber security organizations are exposed to cryptocurrency - it is now, "how." The question then becomes how to build a risk-based approach to engage responsibly, identify and mitigate risks, and investigate financial crime with a crypto nexus.
See Also: Live Webinar | Software Security: Prescriptive vs. Descriptive
Whether you're dealing with risks on the cyber security front or as a bank, Don Spies, Director of Market Development and Jackie Koven, Solutions Architect at Chainalysis, will guide you through the process of identifying risk and discuss how to build a framework to help understand and address your institution's overall crypto exposure.