Governance & Risk Management , Privacy
ID Theft Red Flags FAQ's: A Guide to the 'Gotchas' of Compliance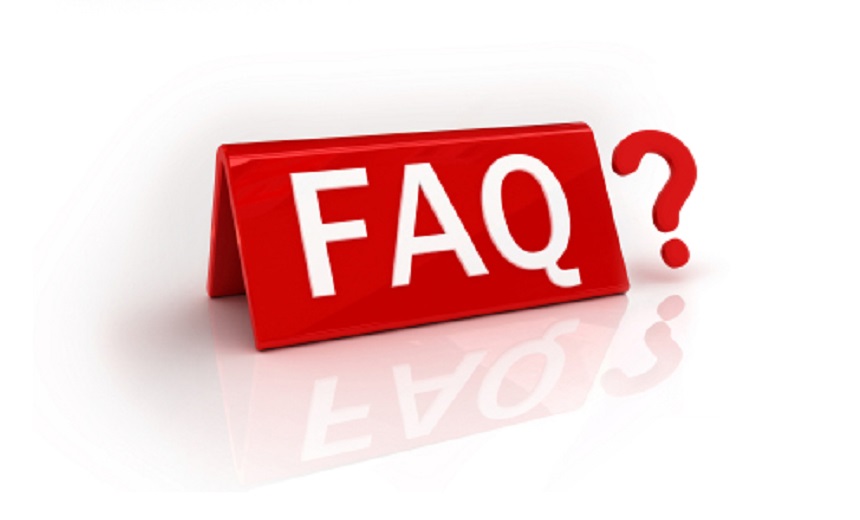 For just over six months now, the banking regulatory agencies have examined institutions for compliance with the ID Theft Red Flags Rule, and they have just released a document addressing Frequently Asked Questions about the regulation.

Register for this exclusive webinar to hear from a former information security executive with Citigroup as he walks you through the FAQs. You'll learn:
The Deficiencies - Understand the areas other institutions are having a difficult time with and why the FAQs were put together


Walk Through the FAQs - Explaining each of the questions and answers contained within the four umbrella topics.


How to Prepare for Your Exam - Offering insights on risk assessment and scoping tasks you can conduct upfront to anticipate any questions and help ensure a successful examination.


Provide Tips for the Test - Offering a refresher on how to help manage the examination process from start to finish.