ID+: A Predictive Analytics Platform for Identity Verification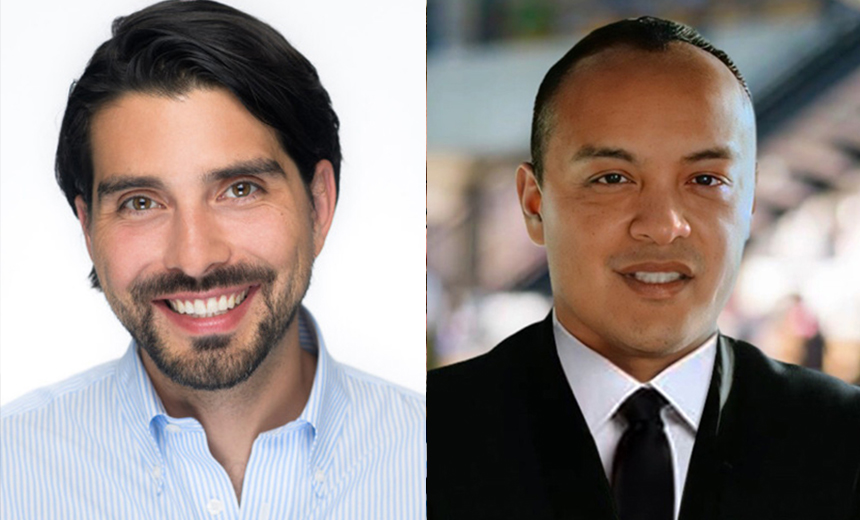 Socure, the premier provider of identity verification and trust, has become a foundational component for enterprises with the most demanding requirements for digital customer acquisition, fraud reduction, Know Your Customer (KYC), and more. Trusted by 4 of the top 5 banks, 100+ of the largest fintechs, and 7 of the top 10 credit issuers, the Socure ID+ platform helps achieve industry-leading results—including auto-approval rates of up to 94% as well as identity and synthetic fraud capture rates of up to 90% in just the riskiest 3% of users.
See Also: Live Webinar | OT Cybersecurity Strategies for Executives
In this session, Socure's Erick Soto, VP of Product and Dale Daguro, Senior Solutions Architect, discuss how ID+ helps deliver real-time intelligence to:
Optimize manual review and decisioning processes to increase conversion rates
Mitigate third party and synthetic fraud while meeting regulatory & compliance requirements—such as KYC and AML
Reduce losses and improve false positives"