How to Plan Your 2021 Identity Governance Administration Project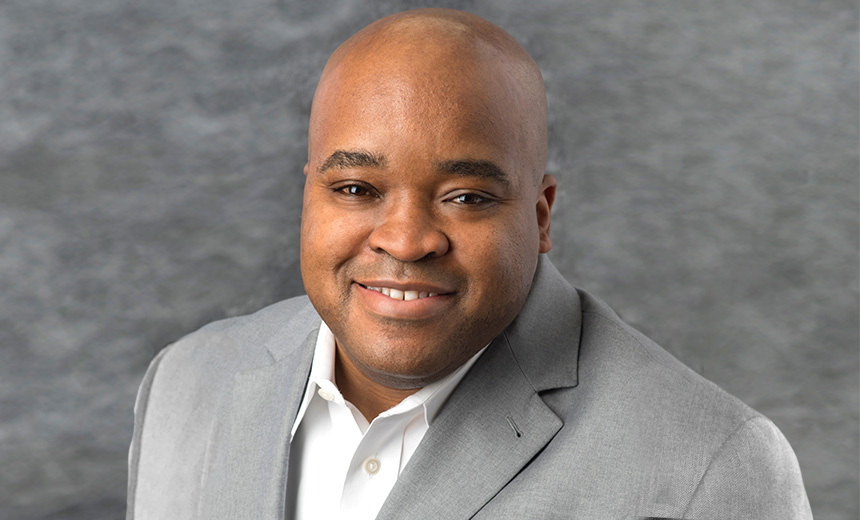 Each business unit has its unique policies that need to be incorporated into any IGA project, increasing complexity, and requiring a single mindset between all business leaders. In this session, we will break down the fundamental building blocks of identity governance and detail how to deploy to the cloud successfully.
See Also: Live Webinar | Software Security: Prescriptive vs. Descriptive
Learn:
The foundation of IGA and the different levels of maturity
Key success factors for an IGA project and how SaaS improves TCO and TTV
What a modern IGA architecture looks like"