How to Develop & Maintain Information Security Policies & Procedures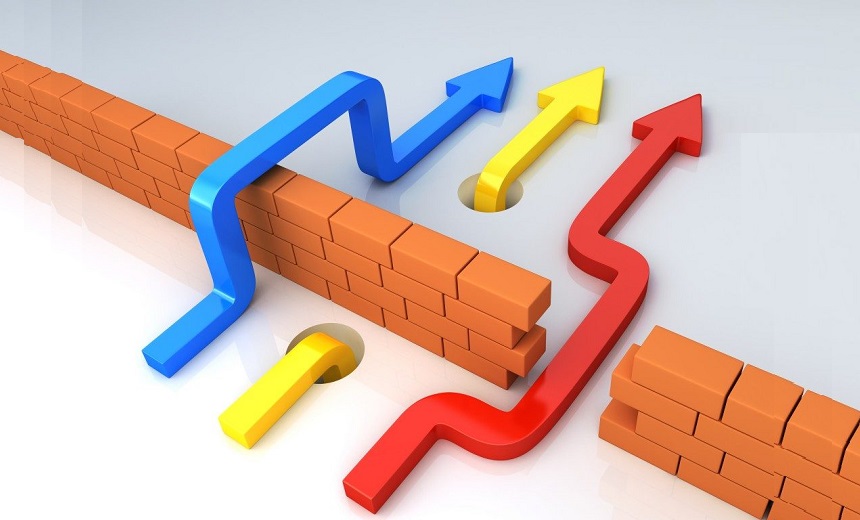 Information security policies and procedures are the cornerstone of any information security program - and they are among the items that typically receive the greatest scrutiny from examiners and regulators. Cursory, disconnected or poorly communicated security policies will fail and likely drag down the overall information security program with them.

Register for this webinar to learn:
How to ensure your policies map to your own institution's risk profile;
How to structure your policies and presentations to senior management and board members;
The basics of information security policies and what they must cover.