How to Conduct Information Security Risk Assessment: Learn from a Banking Leader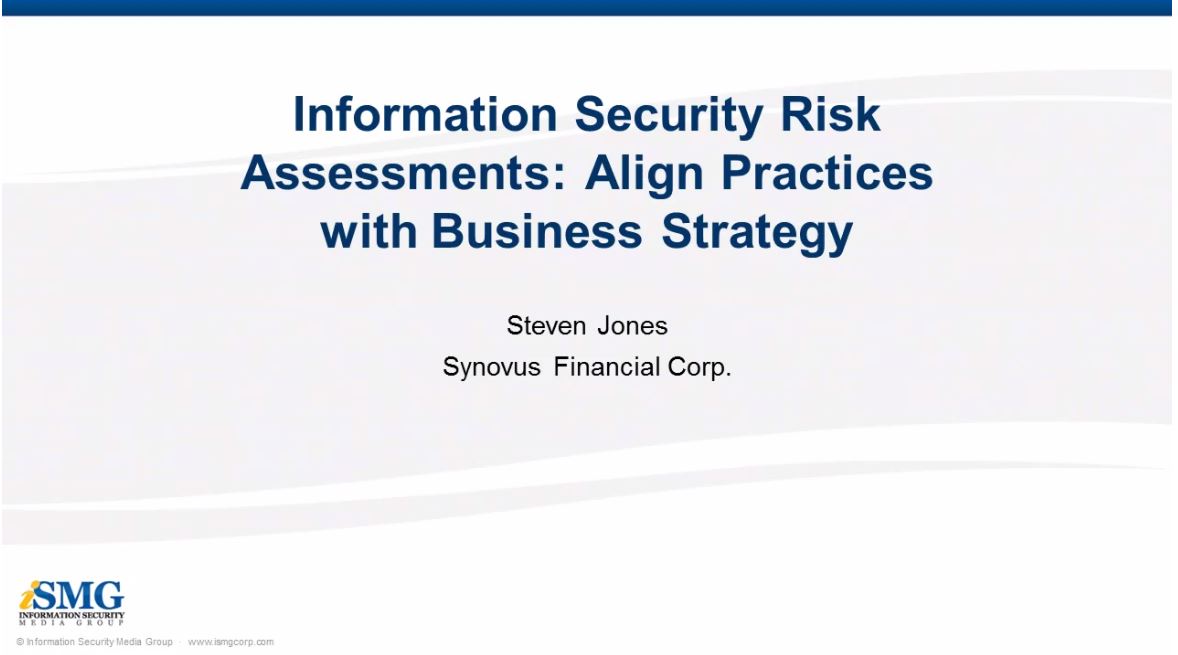 From payment card fraud to skimming attacks and corporate account takeover, we've seen a wide variety of threats to banking institutions and their customers.

And with the advent of the ID Theft Red Flags Rule, and in the aftermath of the economic upheaval, we know banking regulators are paying closer attention to institutions' information security practices.

So, in light of increased threats and greater regulatory scrutiny, how should a banking institution approach one of its most critical undertakings - the information security risk assessment?

Learn how in this exclusive new webinar. Guided by an experienced banking/security leader, you will receive timely, hands-on advice and new risk assessment tools regarding:
How to build process and strategies to identify and manage risks;
Risk assessment techniques that work - and those that don't;
How to satisfy your regulators' and customers' security and privacy needs and requirements.