Business Continuity Management / Disaster Recovery , Cybercrime , Fraud Management & Cybercrime
OnDemand Panel | Hone your Disaster Recovery Strategy for the Age of Ransomware and Recession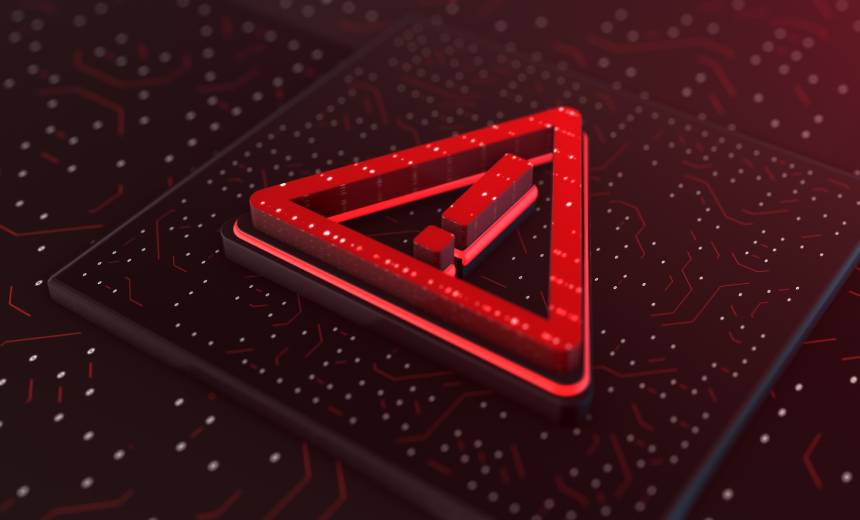 Ransomware remains the top security threat in 2022, as cybercriminals keep upping their malware creation, distribution and extortion game. It is especially dire for smaller companies, as a successful ransomware attack can literally put them out of business. Yet ransomware doesn't sit at the center of most companies' business continuity strategies – if they have one at all. Add looming economic uncertainty in the form of inflation and potential recession, and the cost of an extended ransomware outage becomes even more of an existential threat.
Forward-looking business and tech leaders should be revisiting their strategies for mitigating the growing risk of ransomware, including how they fight cyberthreats, protect critical business data, and continue to operate in the face of tech outages -- whether from a malware attack, natural disaster or human error. Join our panel of business continuity, cybersecurity and cloud disaster recovery (DR) experts for a compact and pragmatic webinar that will help you:
Get up-to-date on the current cyberthreat landscape, including the clever new tactics cybercriminals use to conduct successful ransomware attacks and get you to pay up quickly.
Learn why and how to build the case for investing in business continuity processes and tech now, before a potential economic crisis hits.
Understand how your SMB peers are exploiting cloud-based disaster recovery services to ensure their business can continue to operate in the face of likely outages like a ransomware attack.
Don't get caught flat-footed when the next downturn hits. Now is the time to build a business continuity plan (or refine an existing one) that will keep your company up and running in the face of ransomware and other threats that an economic downturn will make even more costly. Join us for this quick and pragmatic session to get you on the path to ransomware and recession resilience today.
Agenda:
Review of recent independent research on business continuity in the face of ransomware
Analysis of the current cybersecurity threat environment for smaller businesses
Use case demonstrating the application of cloud DR to a ransomware attack
Expert panel discussion