Governance & Risk Management , HIPAA/HITECH , Incident & Breach Response
Healthcare - The New Cybercrime Target: How to Secure Your Data and Ensure HIPAA Compliance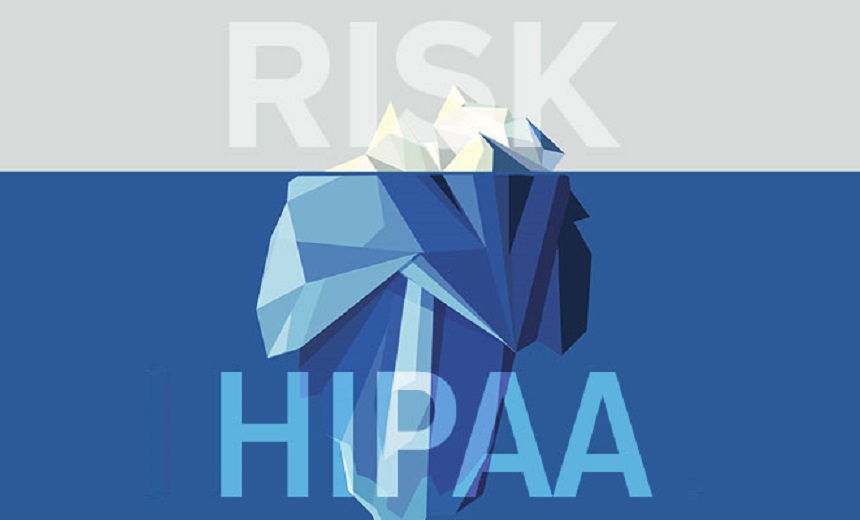 In today's Cybercrime black market, protected healthcare data has become even more valuable than credit card information. Hackers are increasing in sophistication and gaining access to unencrypted data - costing health organizations millions and destroying reputations.
Don't become tomorrow's headline; learn how to effectively secure your data.
Join Sophos security experts as they break down where organizations are failing in IT security and offer best practices for staying HIPAA healthy.
Attend this webcast and learn:
What it means to be HIPAA compliant (and how to achieve it);
Find out if your secure with our 60-second HIPAA compliance check;
Encryption solutions that comply with data protection regulations and prevent data breaches.