Fraud Management & Cybercrime , Geo-Specific
Government Process and the C-Suite: Why Boards Have Skin in the Game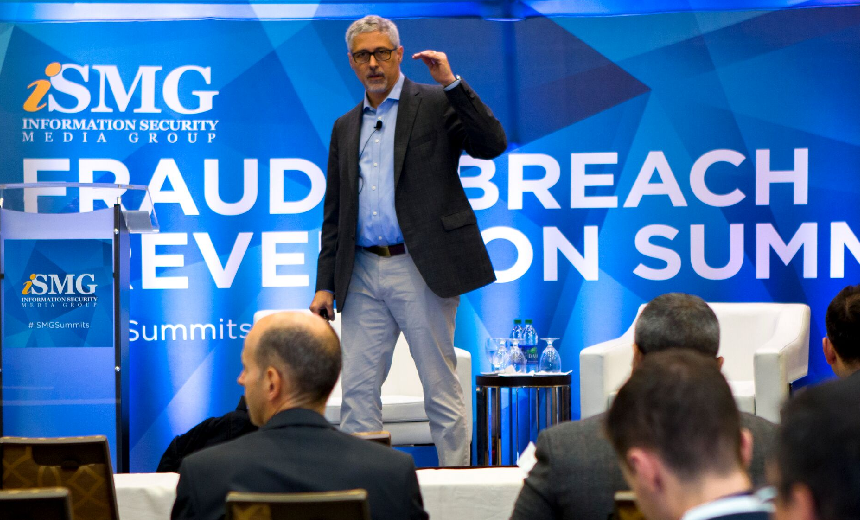 Cybersecurity has become a board of directors and C-suite issue, as numerous cybersecurity incidents over the past couple of years have proven. The tipping point could be viewed as the Target breach, since that breach led to direct effects on both the management team and the board.
See Also: Live Webinar | Cyber Resilience: Recovering from a Ransomware Attack
The perception has been that ensuring management, the C-suite and the board have more skin in the game would change things. In actuality, however, the problem is getting worse.
This session will take a complex set of issues at the intersection of cybersecurity, liability, policy and reputation, and provide an approach that can be made to work for any organization dealing with C-suite and board-level cybersecurity awareness and understanding. The session will include both legal and practical observations about steps that can be taken to reduce overall cybersecurity exposure.