Events , Fraud Management & Cybercrime , Fraud Summit
Fraud Outlook: Evolving Threats and Legal Minefields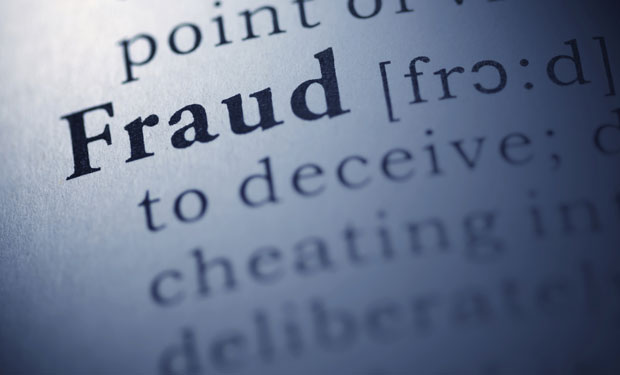 Fraud Summit - Chicago 2014 - You know today's hottest fraud threats. But what are the emerging schemes that should concern you? Which anti-fraud technologies should you be testing? Where are the potential legal traps to avoid? In this session from ISMG's Chicago Fraud Summit, Gartner's Avivah Litan and attorney Ronald Raether offer a sneak peek into:
Evolving fraud threats that are poised to strike organizations in the coming months;
Latest trends in fraud prevention;
How to review legal questions arising from recent cases such as the Target breach.