Panel Discussion: Women in IT Security and Privacy: Bridging the Skill Gap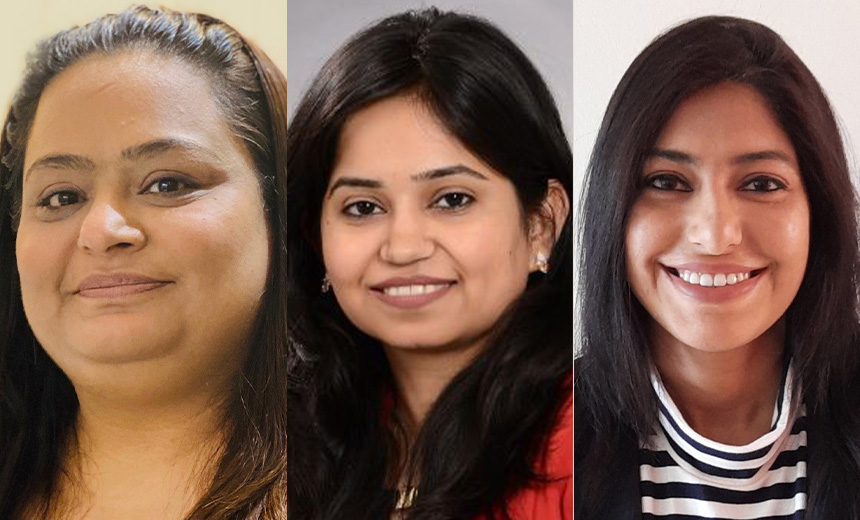 Speakers:
Mansi Thapar, CISO, Jaquar Group
Swati Sharma (Swati Anuj Arya), FSI Compliance Specialist, Amazon Internet Services Private Limited
Anshu Sharma, Vice President (Cyber Operations, Management and Response), Wells Fargo

See Also: Live Webinar | Software Security: Prescriptive vs. Descriptive

The ongoing challenges to fill mass cybersecurity job vacancies amid the backdrop of a lack of diversity continues to haunt one of the world's hottest industries.

According to analysts, we are witnessing the ratio of women rising in the cybersecurity industry growing by 11% year on year.

However, the big challenge is how to retain them and bridge the skill gap and empower them. What are the unique challenges women CISOs face in their journey?

The session will discuss:
Changing role of women in IT security and privacy;
Essential skills that women prefer to build;
Women's contribution to securing the enterprise – strategic and tactical initiatives.