Access Management , Events , Identity & Access Management
Fireside Chat: Nation-State Attacks: Are You the Next Target?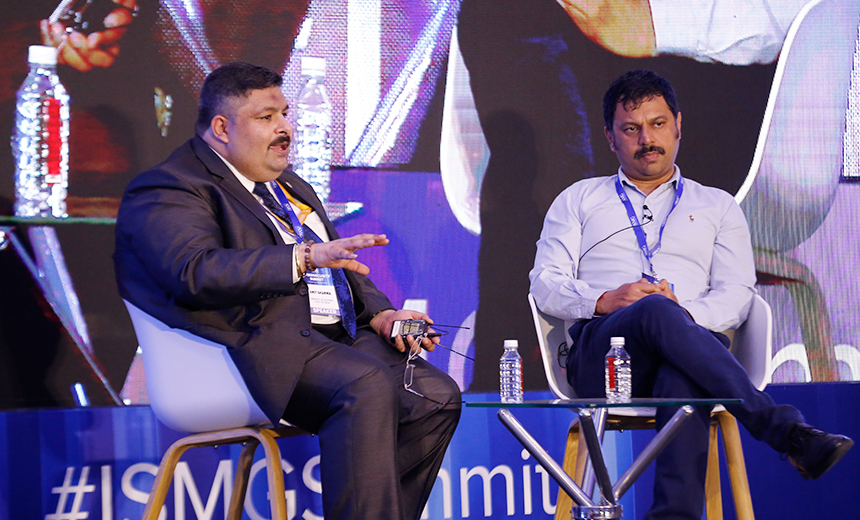 Nation-state attacks often have close links to the military intelligence or state control apparatus with a high degree of technical expertise. India is fighting off an array of disruptive attacks that include advanced malware, sophisticated distributed denial-of-service attacks and nation-state actors targeting DNS protocols as part of ongoing espionage campaigns.
India could be vulnerable to cyber espionage because its critical infrastructure is becoming increasingly dependent on automated data processing and vast computer networks, making it vulnerable to such information warfare techniques.
Are organizations in India well-equipped to mitigate the risk of nation-state actors that have a 'license to hack"?
In this session, Amit Sharma, adviser (cyber) and director at the office of secretary, Department of Defense, Ministry of Defence, discusses.
New techniques used by the nation-state actors to steal critical data information;
New cyber defense techniques/strategies India has to adopt in tackling the nation-state threats;
Law enforcement challenges in tackling such attacks.