CISO Trainings , Governance & Risk Management , Healthcare
OnDemand | Healthcare 3rd Party: Mitigating the Most Common Attacks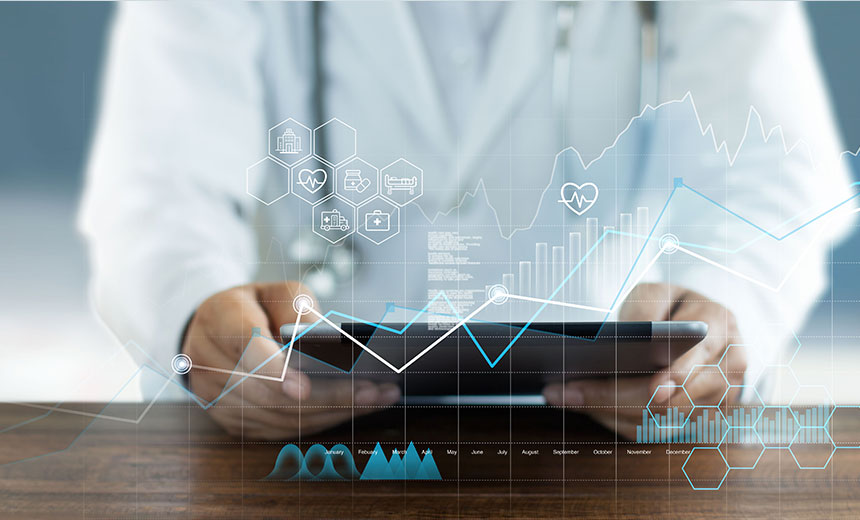 From medical records and payment systems to research and the medical devices themselves - the healthcare supply chain is a vast web of complex hardware, software, processes and paperwork. Yet few industries hold the level of personal, and even physical, risk should compromises occur via a cyber attack. The problem is almost too big for organizations to get full visibility into using traditional means -- so why would they?
In this fireside chat with security strategist John Ford, we'll tackle the difficult questions such as:
How much can -- and should -- you control about your supply chain?
Where are the unknown vulnerabilities?
Where should the accountability lie?
What can be done to increase the security of healthcare supply chains?